"Harry Potter" Actors We'd Love to See as the Doctor
Doctor Who has always had an amazing cast, from William Hartnell (the First Doctor) to Jodi Whittaker (the Thirteenth Doctor). In the wake of the rumors around David Tennant's (the Tenth Doctor) return to the show, we decided that there are a few other Harry Potter alumni we think would also do a wonderful job portraying the troublemaking Time Lord. In addition, after rewatching both Doctor Who and Harry Potter, we're reminded of the actors who have previously made appearances in both fandoms.
Sir Michael Gambon
Sir Michael Gambon (Albus Dumbledore) would be a perfect fit for playing a version of the Doctor in the later years of his life. Gambon could certainly be the actor to allow the Doctor to have a more mature and wise demeanor. After watching Gambon play the old and cranky Kazran Sardick in the Doctor Who 2010 Christmas special, "A Christmas Carol," it's easy to see that he's more than capable of taking on a higher role in the show.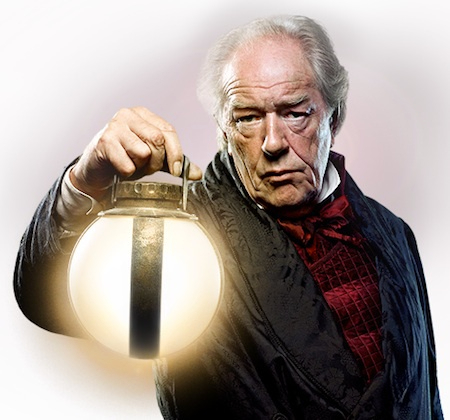 Domhnall Gleeson
The casting of Domhnall Gleeson as the eldest Weasley brother, Bill, is as ideal as Gleeson being the next Doctor. Not only would Gleeson be a fun addition to the Doctor Who cast, as he would likely bring depth and charm to the character, but the Doctor could finally cross being a ginger off his regeneration bucket list.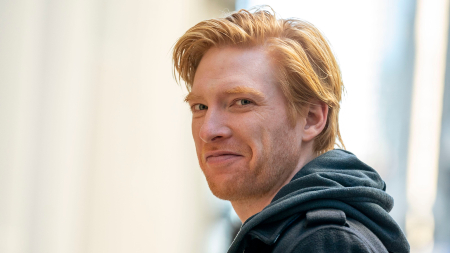 Alfred Enoch
Alfred Enoch (Dean Thomas) has successfully made himself known after his time on Harry Potter came to a close with TV show credits such as How to Get Away With Murder, Trust Me, and Foundation. That, if nothing else, proves he's ready for a leading role as the Doctor. It also wouldn't hurt to achieve a little more diversity for the show's namesake character. Enoch may very well be the fresh face Doctor Who needs to kick off a new season with style.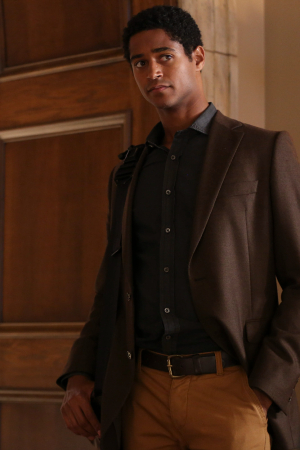 Dame Emma Thompson
In her time as Professor Trelawney, Dame Emma Thompson was eccentric, quirky, foreseeing, and even absent-minded. Doesn't that remind you of pretty much every Doctor ever? Thompson has a wide and wonderful range of talents that would be mighty useful as a Time Lord. In addition, her off-screen achievements in female empowerment would make for one fierce Doctor.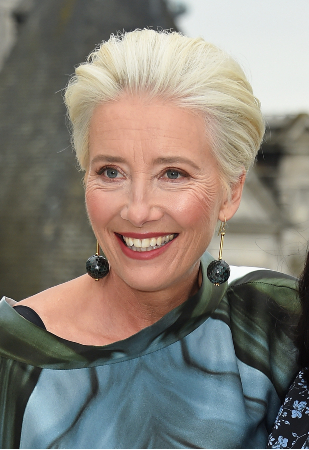 Helena Bonham Carter
What is there to say about Helena Bonham Carter? Again, we see a fierce actress capable of an immense range and talent. As seen during her portrayal of Bellatrix Lestrange, she could prove to be quite a scary Doctor. But by the same token, many of her other roles show she can play a character full of whimsical kindness.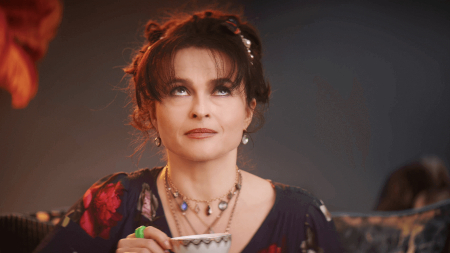 Natalia Tena
Natalia Tena as Nymphadora Tonks would give Potter fans a sassy, independent, and smart go-getter of a Time Lord. A force to be reckoned with, her version of the Doctor would be nothing but bravery mixed with wit, cheeky candor, and even more sass.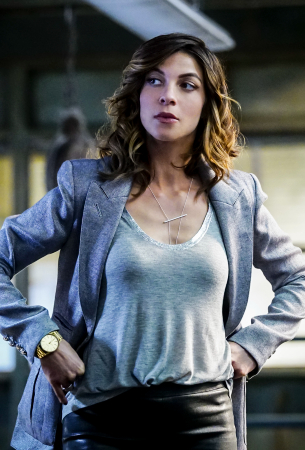 Warwick Davis
Warwick Davis, who plays Professor Flitwick, would be an impressive addition to the TARDIS. Davis would likely be a strategic Doctor with a level head and quick thinking skills. He also previously made an appearance in the Doctor Who episode "Nightmare in Silver."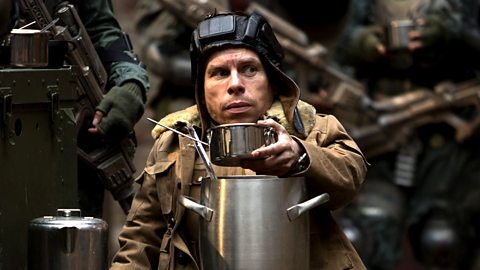 Honorable Mentions
David Tennant
David Tennant was one of the most popular Doctors in the revival series of Doctor Who. Since he was also a key character within the Harry Potter films as Barty Crouch, Jr., we think he deserves an honorable mention in this list. After all, who doesn't want a few extra episodes of Tennant being the Tenth Doctor again?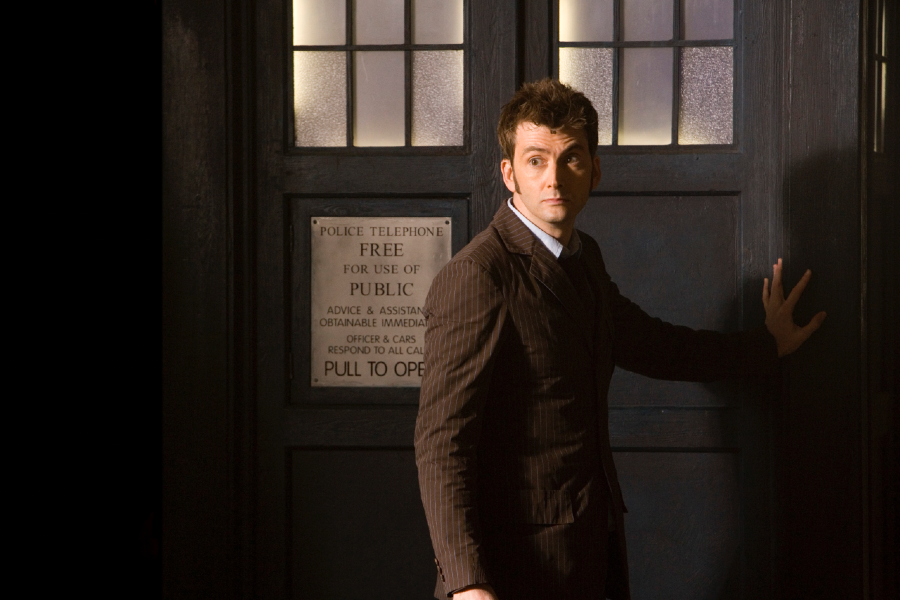 Sir John Hurt
Sir John Hurt (Ollivander) did, in fact, make his Doctoral debut as the War Doctor in the 50th-anniversary episode, "The Day of the Doctor." But there's still mystery behind that incarnation of the Time Lord that many Whovians are likely dying to get a taste of. More screen time with the War Doctor would have been a treasure if not for Hurt's unfortunate passing in 2017.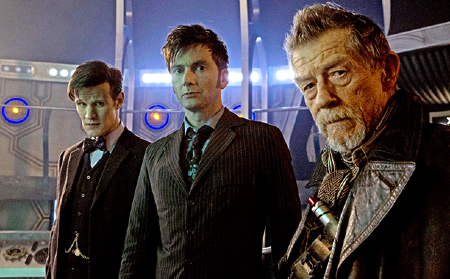 David Bradley
David Bradley's (Argus Filch) version of the First Doctor in 2017 gave viewers a blast from the past. Similar to the original actor's portrayal, Bradley was a bit crass and stuffy. But as someone who can also play Argus Filch, he fits the bill.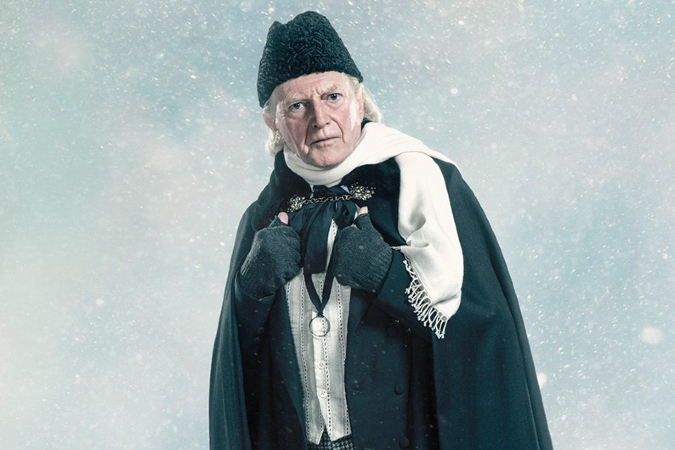 Which other Potter actors do you think would be a good fit to play the Doctor?
Want more posts like this one? MuggleNet is 99% volunteer-run, and we need your help. With your monthly pledge of $1, you can interact with creators, suggest ideas for future posts, and enter exclusive swag giveaways!
Support us on Patreon