Warner Bros. Games' Biggest Global Launch: "Hogwarts Legacy" Is the Newest Beast in Gaming
Hogwarts Legacy has made waves (more like tidal waves) in the gaming community in its first two weeks post launch. After breaking records and outselling other significant video games, this single-player fantasy titan is still reaching impressive milestones.
According to a press release from Warner Bros. Games, Hogwarts Legacy has already sold over 12 million copies for PlayStation 5, Xbox Series X|S, and PC consoles worldwide, totaling $850 million in sales. This makes Hogwarts Legacy Warner Bros. Games' biggest global launch. Ever.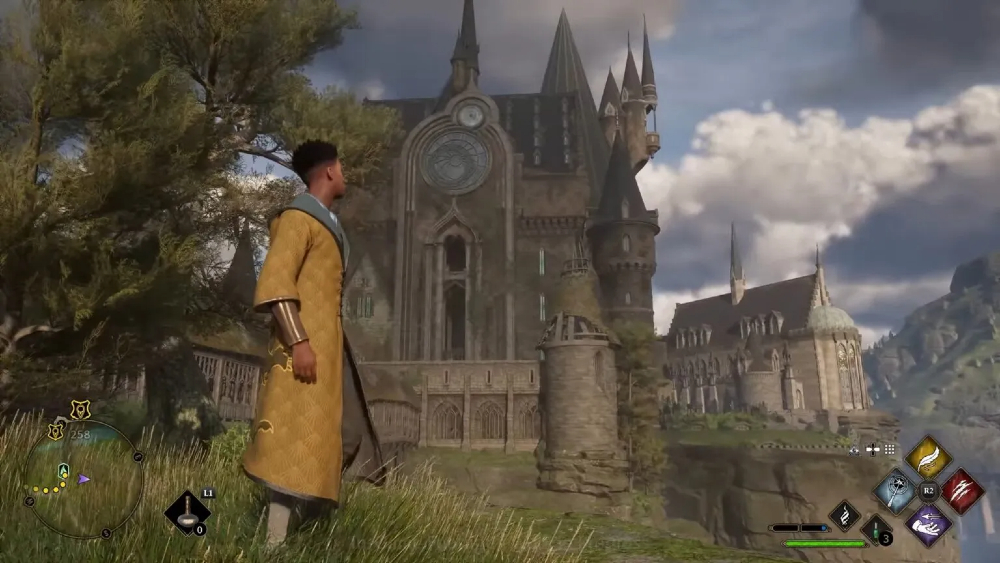 Sale stats aside, the single-player open-world wizarding game has also set new records for other sites. Twitch, the popular streaming platform for gaming content creators, saw a massive spike in viewership as 1.28 million people tuned in to watch their favorite gamers stream Hogwarts Legacy at the time of launch, making it the biggest single-player game viewed on the site. Warner Bros. Games also reports a new record for player engagement. To date, players have accumulated 280 million hours on the game, with more sure to come.
As many gamers are probably aware by now, as soon as you start the game, it allows the option to connect your Wizarding World Digital account. This allows Hogwarts Legacy to grab information about the player, like their Hogwarts House and wand style preferences. Warner Bros. Games noted "an increase of global franchise fan engagement overall, with Wizarding World Digital garnering 300% higher traffic over the normal monthly unique visitor average for the first 10 days of February."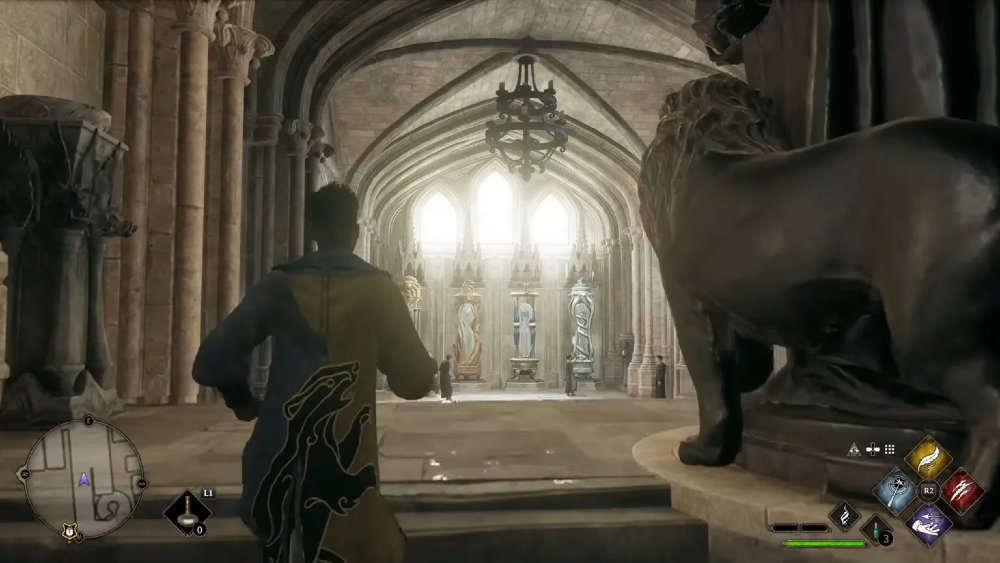 President of Warner Bros. Games David Haddad commented on the renowned success of the game and his appreciation for the team responsible for its development.
We are so thrilled and proud to see the player response to Hogwarts Legacy from gamers, fans who are new to gaming and reviewers around the world. Our development team at Avalanche delivered an amazing, high-quality Wizarding World experience that truly fulfills the fan fantasy of life at Hogwarts, and our publishing teams have executed a globally impactful launch campaign.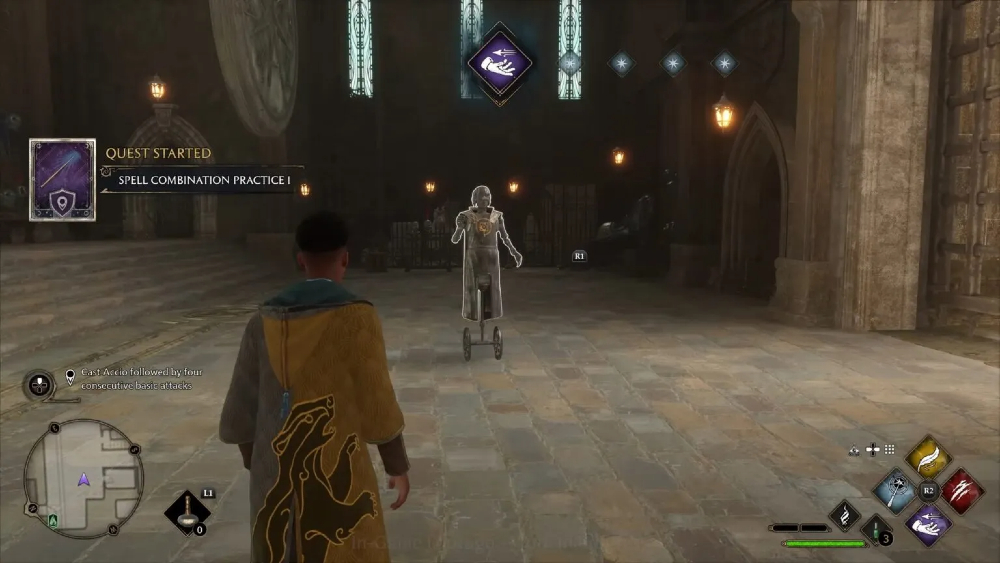 Hogwarts Legacy has also accrued positive reviews as more players share their opinions of the game. Metacritic offered a score of 84 from critics and a user score of 9.0. A quick search for the game on Steam, the platform for purchasing the game for PC users, has shown "very positive" reviews, a rating that has been tallied from more than 110,000 player reviews to date.
It's quite an astonishing feat for Warner Bros. Games, Avalanche Software, and Portkey Games. Hogwarts Legacy will be available on PlayStation 4 and Xbox One on April 4, while the Nintendo Switch version will be available on July 25.
What do you think of Hogwarts Legacy so far? Was it worth the long wait? Let us know. Happy gaming, players!
Did you know that MuggleNet is 99% volunteer-run? With your monthly pledge of $5, you can provide monetary support to our volunteers while becoming eligible for exclusive swag giveaways!