162 Search results
For the term "
Insight Editions
".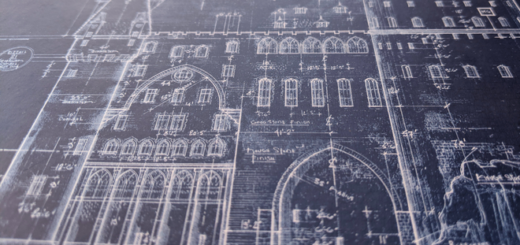 Potterheads, rejoice: "Harry Potter: The Blueprints" from Insight Editions is so much more than an incredible collection of technical drawings.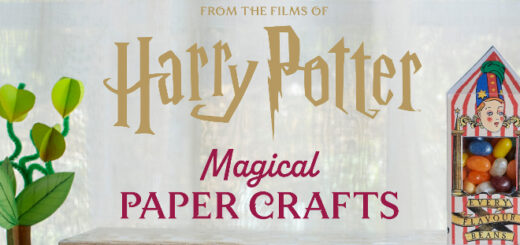 Insight Editions has announced an extra-magical lineup of Wizarding World-themed books coming out this fall.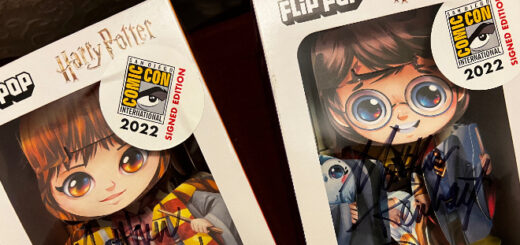 San Diego Comic-Con is the best place to look if you're looking for merch worthy of only the most devoted fans.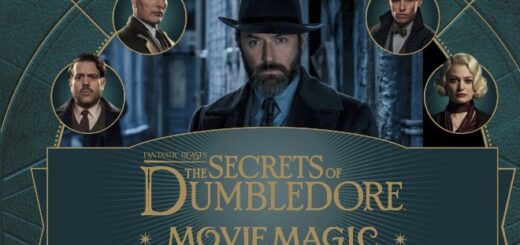 Insight Editions has unveiled "Fantastic Beasts: The Secrets of Dumbledore: Movie Magic," the companion book to the third "Fantastic Beasts" flick.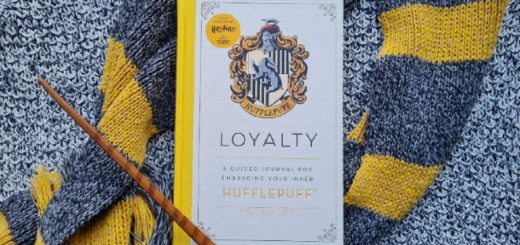 Journal your way to being a better Hufflepuff with "Loyalty: A Guided Journal for Embracing Your Inner Hufflepuff" from Insight Editions.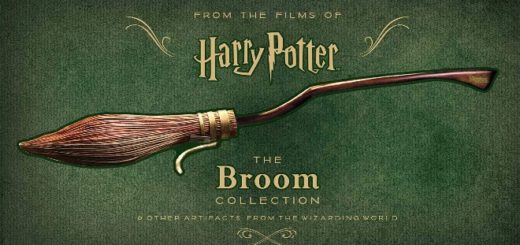 Hold on tight to your brooms as you delve into the magic of flying broomsticks and how they made them in "Harry Potter: The Broom Collection". Check out our review and enter to win your own!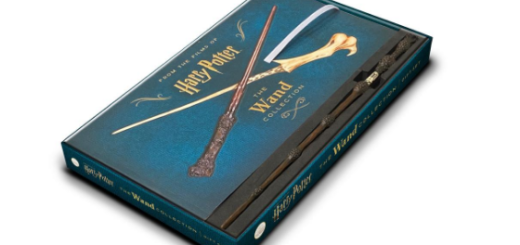 Think you have what it takes to wield the Elder Wand? Enter our magical giveaway to win a "Harry Potter: The Wand Collection" gift set from Insight Editions!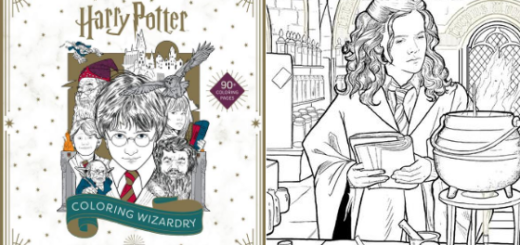 Wizards and witches young and old love their coloring books! Enter to win a copy of "Harry Potter: Coloring Wizardry" from Insight Editions and relive your favorite moments from the films on 80 pages.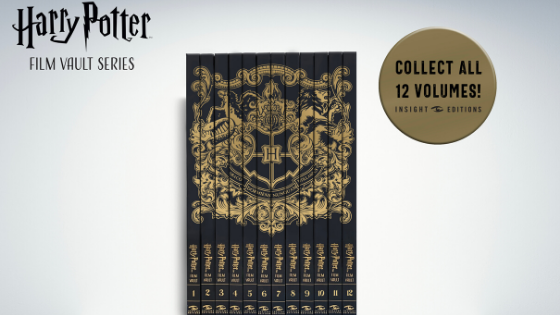 You may not be able to travel to Flourish and Blotts, but you can enter to win a complete set of the "Harry Potter: Film Vault" series, Volumes 1–12, from Insight Editions!