2293 Search results
For the term "
Quidditch
".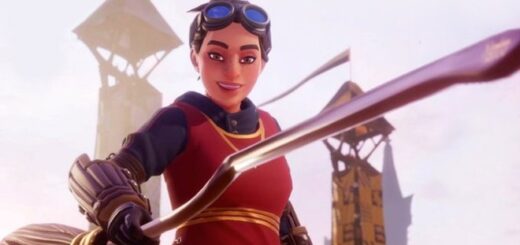 Portkey Games once again aims to transport fans to magical adventures.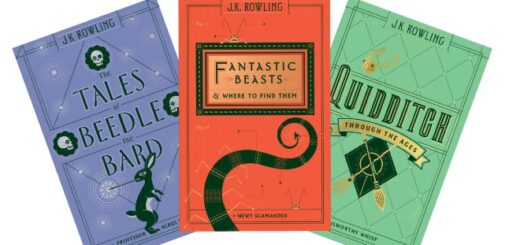 With the future of the "Fantastic Beasts" films uncertain, another magical author is set to arrive on the big screen, alongside a "Potter" alum.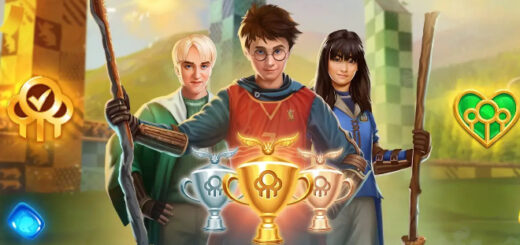 "Harry Potter: Puzzles & Spells" has unveiled an exciting Quidditch-inspired update.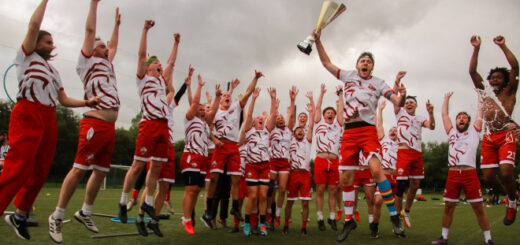 The 2022 IQA European Games was the last international tournament to use the name "quidditch." Learn more about the tournament and its results.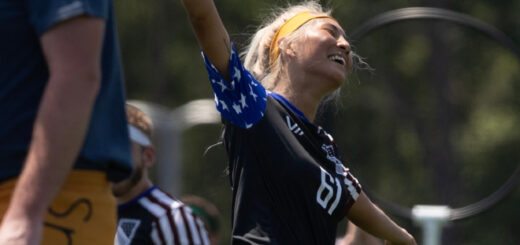 With its new name, quadball (formerly quidditch) will be televised live on ESPN next week. Learn more about where you can watch it.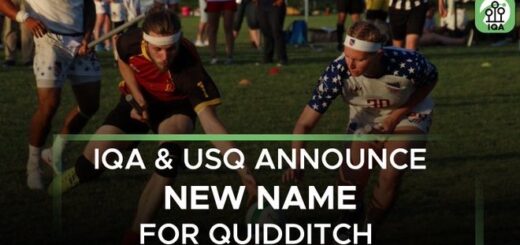 Governing bodies of the game, formerly known as quidditch, are starting a new chapter in the sport's history.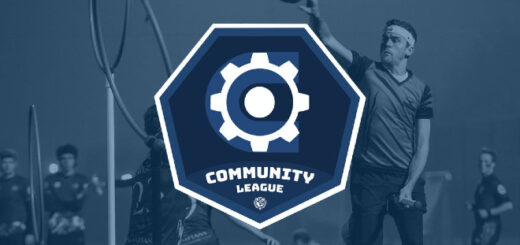 QuidditchUK's new season is starting now. Learn more about the first tournaments of the season and what is complicating the end of the last season.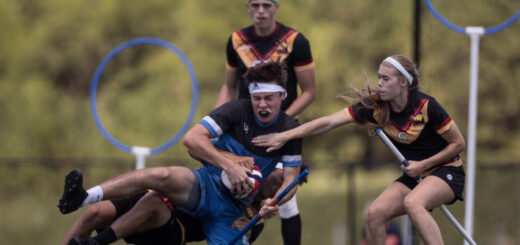 Major League Quidditch is back and without SuperSeries for now. Learn what the MLQ SuperSeries are and how the league looks without them.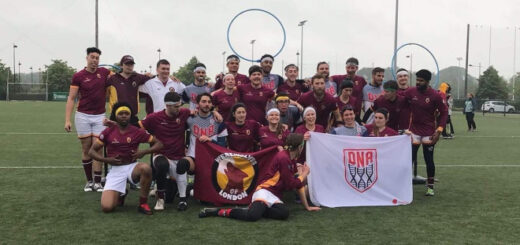 The first division of the European Quidditch Cup was held earlier this month, and new champions were crowned. Learn who won the tournament.