8 Search results
For the term "
Sand Fortification
".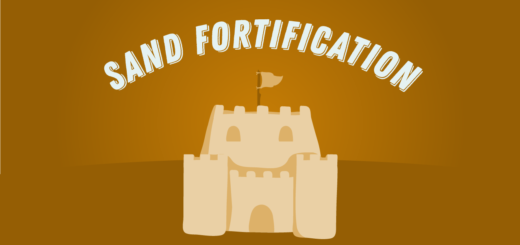 Here are the results of the 2020 Wizolympic sand fortification final at Kasai Kaihin Park Beach in Tokyo Bay.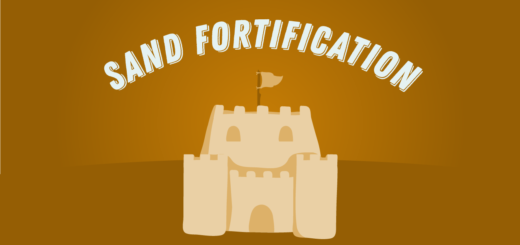 "The Daily Prophet" covers the sand fortification qualifier at Kasai Kaihin Park Beach in Tokyo Bay for the 2020 Wizolympics.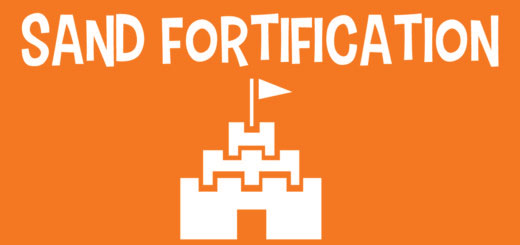 It's the final showdown, and sand is flying. The five Sand Fortification finalists stand tall, ready to test out their creations on each other. Who will crumble and who will reign victorious?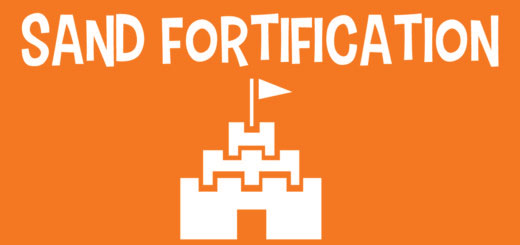 Step onto the beach and prepare for war! In the Wizolympics Sand Fortification Qualifier, teams from around the globe work to create the most elaborate sand structures possible. Those who go onto the final round will then have those structures tested as the teams battle it out to be the last one standing.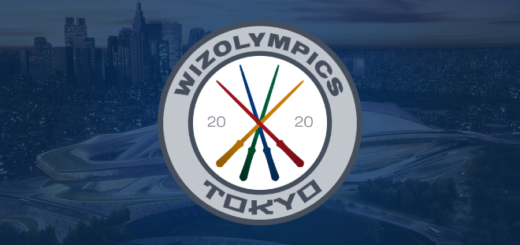 That's all for the 2020 Wizolympics in Tokyo. It's time for the Closing Ceremony and the passing of the torch to Paris for 2024.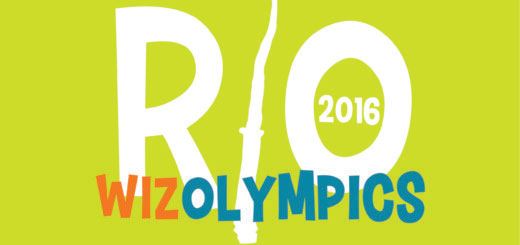 The sun has set on the 2016 Wizolympics. Who came out on top, and what will Japan show us?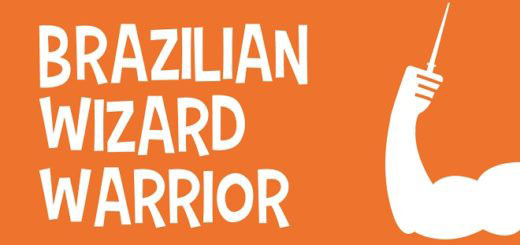 The results are in! Find out who was named Brazilian Wizard Warrior and won the Galleon medal for the 2016 Wizolympics!

The humble beginnings of the Wizolympics date back to the land of Ancient Greece, just like its Muggle counterpart, where a myriad of magical events have challenged and entertained the wizarding community for centuries. Now,...