344 Search results
For the term "
forbidden forest
".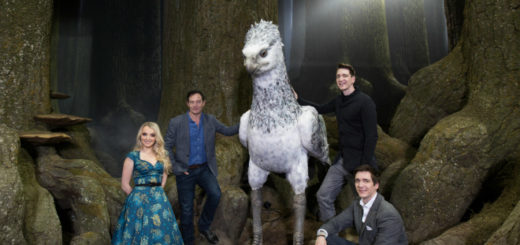 MuggleNet got a sneak peek of the Forbidden Forest, a new permanent expansion featuring magical creatures Buckbeak and Aragog, at Warner Bros. Studio Tour London – The Making of Harry Potter.

WB screened some \"raw and unfinished\" footage from Deathly Hallows tonight at ShoWest. Alan Horn, president of WB, introduced the 4-to-7-minute-long clip, according to a report from Collider. Collider: The footage started with Voldemort...
Harry Potter and the Forbidden Journey was ranked #1 on list of rides that don't go upside down! Find out what other rides made the list, and what "Potter" ride surprisingly did not, here!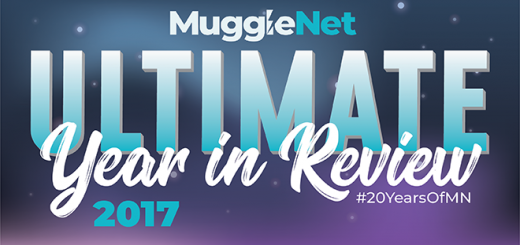 This week, the Time-Turner takes us back to 2017, a year that brought us Jude Law as the younger version of Albus Dumbledore, the "Harry Potter: A History of Magic" exhibition, and the Forbidden Forest extension of Warner Bros. Studio Tour London – The Making of Harry Potter.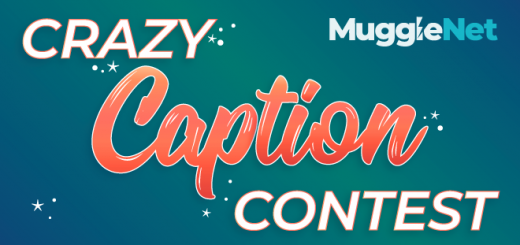 In this week's Caption Contest image, Remus Lupin and Harry Potter share a quiet moment in the Forbidden Forest. Read all of the winning captions for this week's contest now!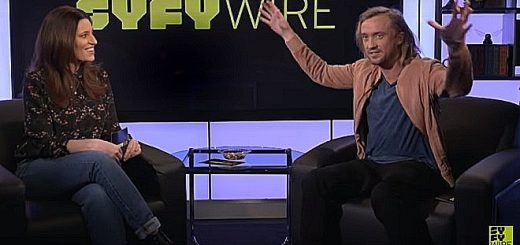 With excitement surrounding the grand opening of Hagrid's Magical Creatures Motorbike Adventure at Universal Orlando Resort continuing to build, Tom Felton has assured us we'll be "wowed" by the never-before-seen creature the Forbidden Forest contains.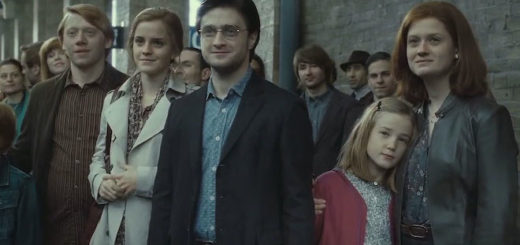 Unless you've been living under a rock or in the Forbidden Forest, you'd know that King's Cross station would be packed today with eager witches and wizards going back to Hogwarts! To celebrate, check out these spellbinding "Potter" events for a chance to return to the wizarding world.
"You want to willingly sneak out of the dormitory and skulk about in the Forbidden Forest? If we aren't eaten by a dragon, we might get caught!" Nicholas knew he didn't want to get caught out of bed after hours, but the thought of seeing a real, live dragon quickly vanquished his concerns for rule breaking. With a grin, he replied, "Okay, I'm in."