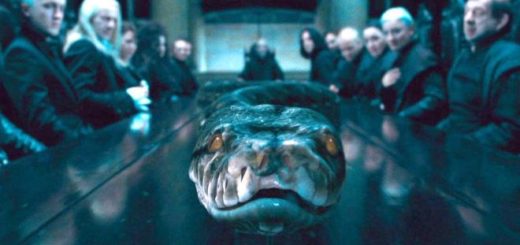 A new tardigrade has been discovered by researchers at Finland's University of Jyväskylä, and it has been named after Nagini.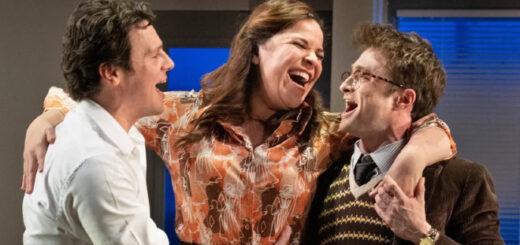 Daniel Radcliffe, Lindsay Mendez, and Johnathan Groff will continue to star in "Merrily We Roll Along" when it transfers to Broadway next fall.
Mary GrandPré, illustrator of the US "Harry Potter" book covers, has discussed how she landed the "Potter" job and her love for creating abstract art.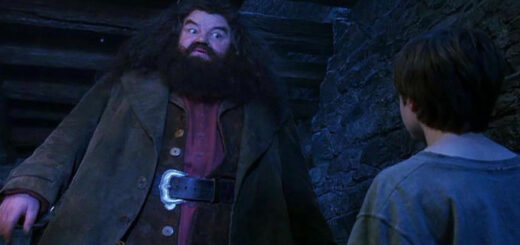 Daniel Radcliffe discussed "Weird: The Al Yankovic Story" and "Harry Potter" memories on a recent podcast.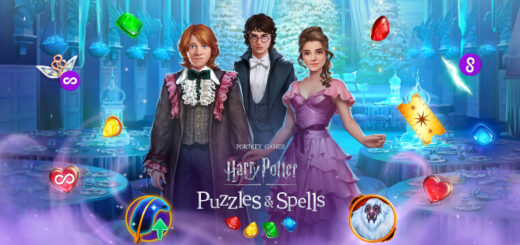 Celebrate the festivities in the most magical way with the new Yule Ball season in "Harry Potter: Puzzles & Spells."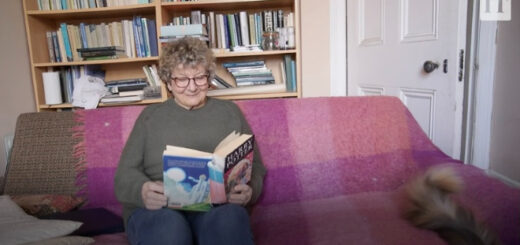 84-year-old Mary Pyle has become Trinity College Dublin's oldest graduate, with her thesis titled "Harry Potter and the Unconscious Dimension."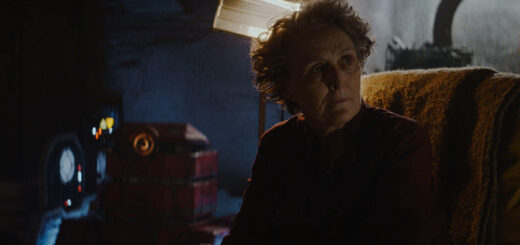 From her relationship with her on-screen son to treating droids like pet dogs, Fiona Shaw has discussed her role as Maarva on "Andor."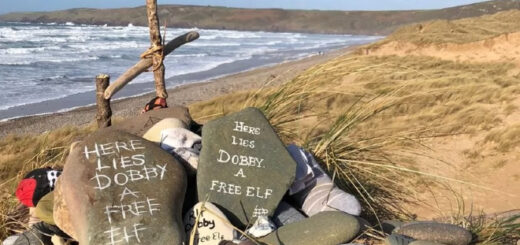 After concerns for the fate of Dobby's grave earlier this year, "Potter" fans will be relieved to hear that the memorial has been saved for now.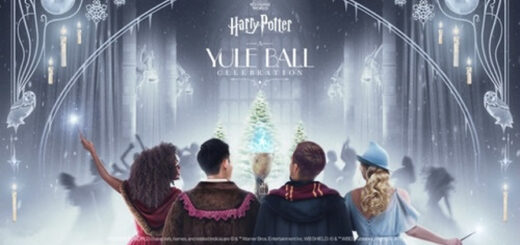 It's not long until Houston's magical Harry Potter: A Yule Ball Event opens on November 18, and tickets are selling fast.