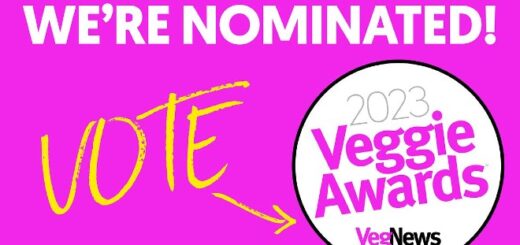 Let's cast those votes like Harry casts the Disarming Charm.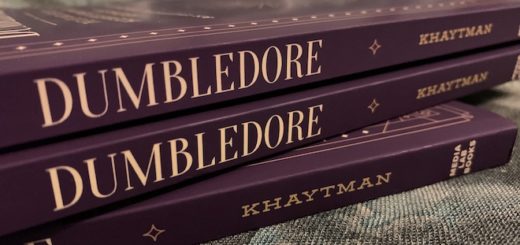 Learn more about the most comprehensive book on the headmaster to ever be published in the Muggle world!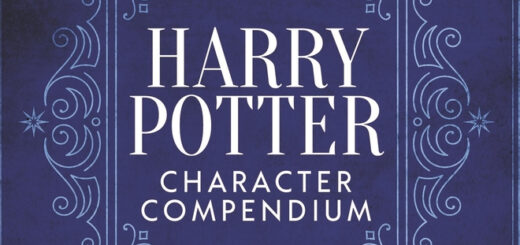 Looking for a guide to every Wizarding World character ever mentioned? Need to study up on your Wizarding World facts? We've got you covered!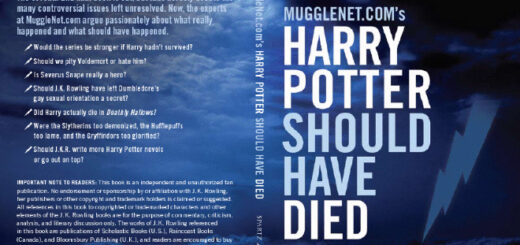 Vloggers Alex and Laura have responded to MuggleNet's book "Harry Potter Should Have Died."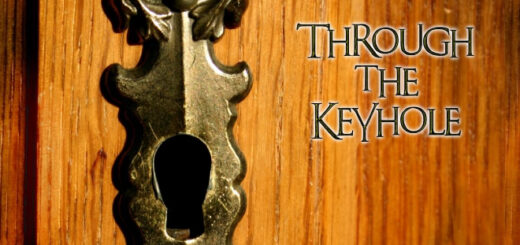 MuggleNet Fan Fiction has announced a charity anthology called "Through the Keyhole" to benefit Room to Read.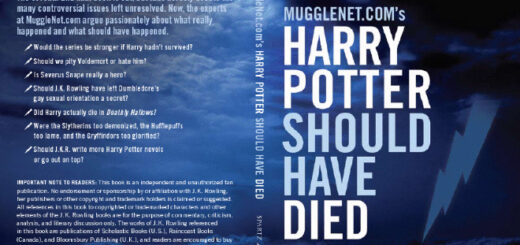 Read on for a discussion of the MuggleNet book tour for "Harry Potter Should Have Died."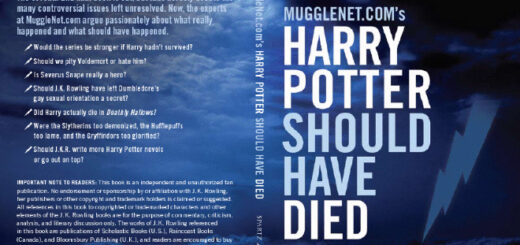 Join Ben and Emerson in person to discuss MuggleNet's latest book, "Harry Potter Should Have Died."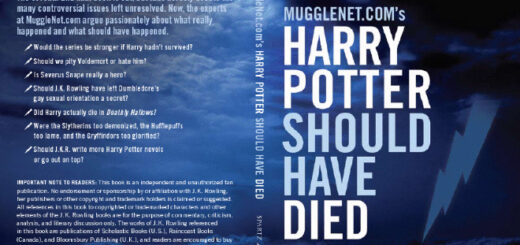 Read on for information on "Harry Potter Should Have Died" and charity donations.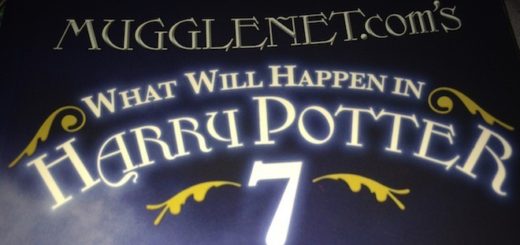 Tune in to hear us discuss what we think will go down in "Deathly Hallows" and promote our new book, "MuggleNet.com's What Will Happen in Harry Potter 7." Also, I will be a guest on a "Potter" panel on MTV next week – stay tuned for airtimes.