Byline:
Eleanor Harrison-Dengate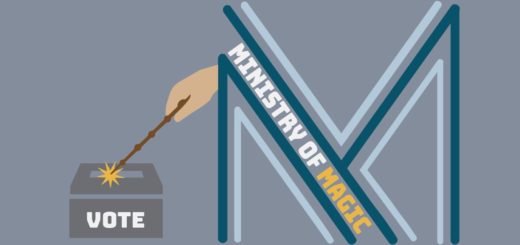 The election has come to a close! Let's take a look back to see what the candidates have said.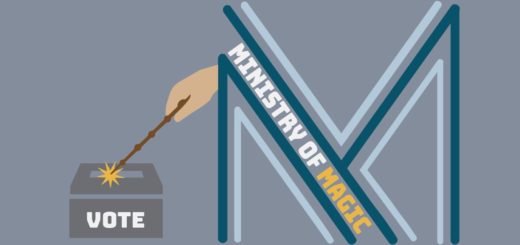 Check out the controversy at the second debate for the election for Minister of Magic!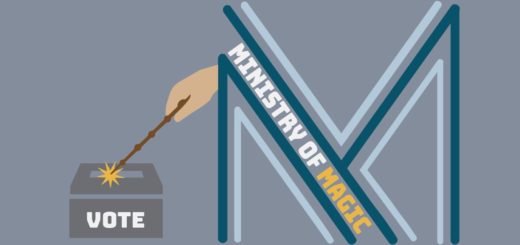 Read Bianca Blishwick, Reggie Stump, and William Waverly's views on marriage equality and the infrastructure tax reform as they battle it out in the second Minister of Magic debate.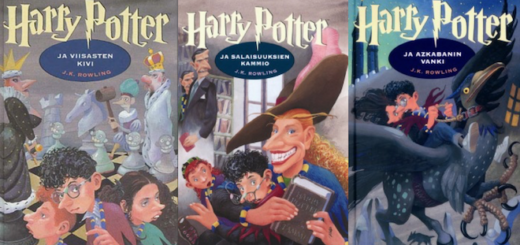 Ever wondered how translators worked with "Harry Potter"? Check out our first installment of "Harry Potter in Translation": Finnish.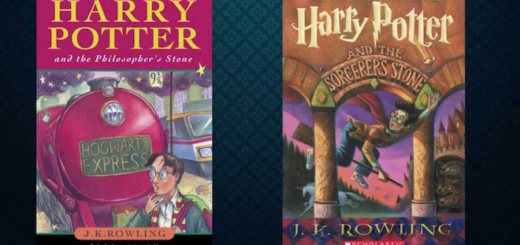 Jumpers and sweaters! Cracker hats and party hats! Find out what other British English words were translated for the American edition.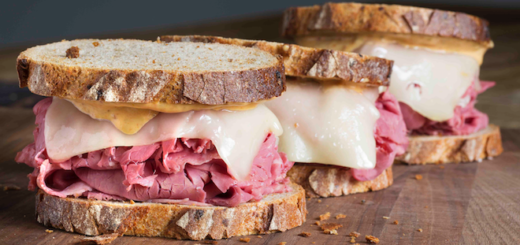 MuggleNet's food series ends with a taste test! These are food and drink that are intrinsically linked to certain characters: Ron and his corned beef sandwiches, Dudley's apology tea, Mrs. Weasley's bacon sandwiches, and McGonagall's gillywater.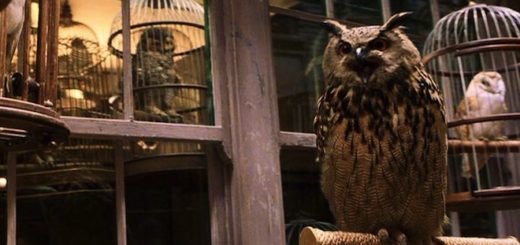 In the third part of MuggleNet's "Potter" food series, we asked a certified veterinary technician's professional opinion about the diets of JKR's magical creatures. Turns out: Voldemort wasn't only succumbing to his dastardly whims by feeding Nagini the bodies of his enemies.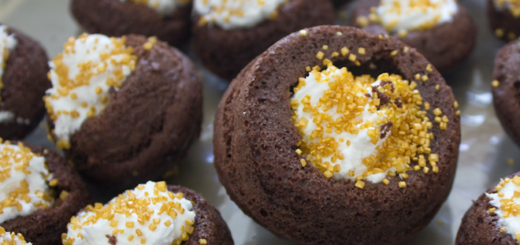 Should Cauldron Cakes have handles on them or nah? What did you imagine "Potter" universe foods to look like before their film debut?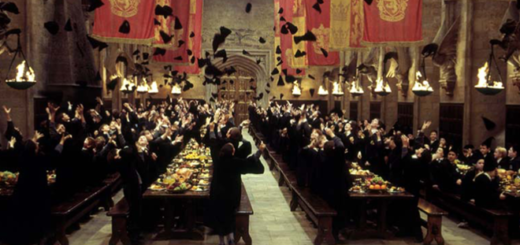 Happy National Culinary Arts Month! Fittingly, we've compiled a list of all the foods JKR details in all seven books. Check out the first of the four-part series about food in "Harry Potter".