Byline:
Eleanor Harrison-Dengate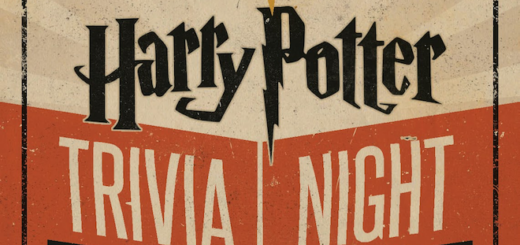 What happens when "Harry Potter" trivia goes wrong?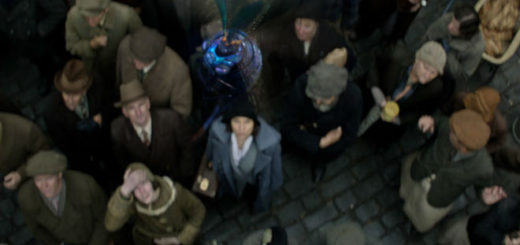 Billywigs, no wizarding school, and Hermione's parents were banished here: where am I?
The snakes of "Harry Potter" get the credit they deserve.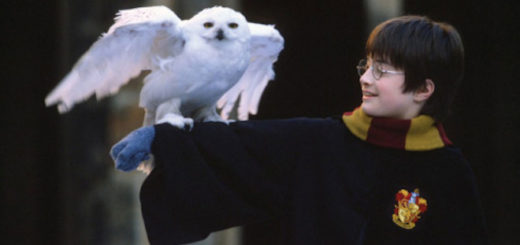 What if you wanted to bring a crow or bat or maybe a baby Kraken to Hogwarts, but couldn't because it wasn't on the school list?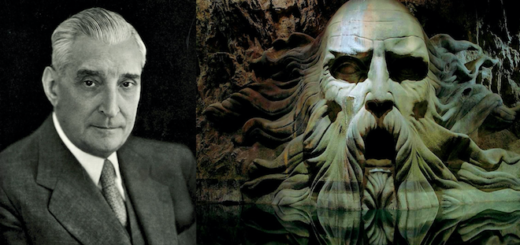 Have you ever wondered about who the real Slytherin was?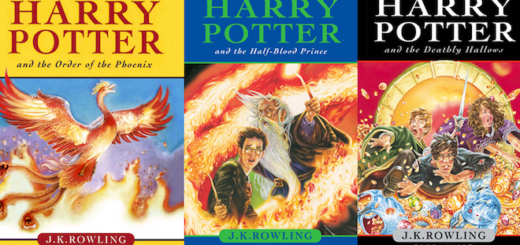 Did you know the final illustrator of the UK "Harry Potter" books wrote his own book that had some very Rowling-like characters…?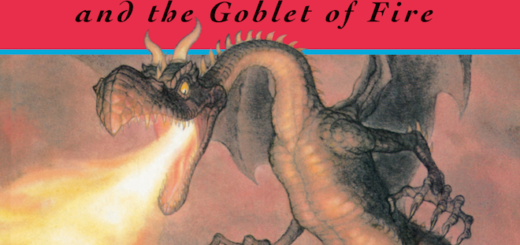 This is the saddest story from the UK "Harry Potter" illustrators saga.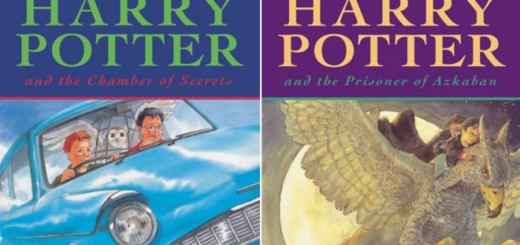 Cliff Wright was the second UK illustrator for "Harry Potter", but his time wasn't as smooth sailing as you might think…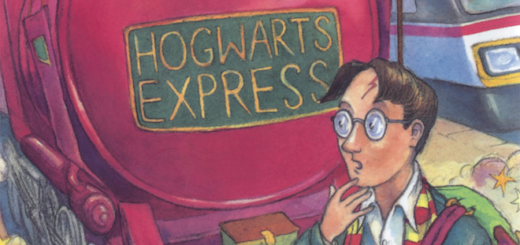 Thomas Taylor was the first illustrator for "Harry Potter", but he only illustrated the first book for Bloomsbury. Who was he, and why did he leave?