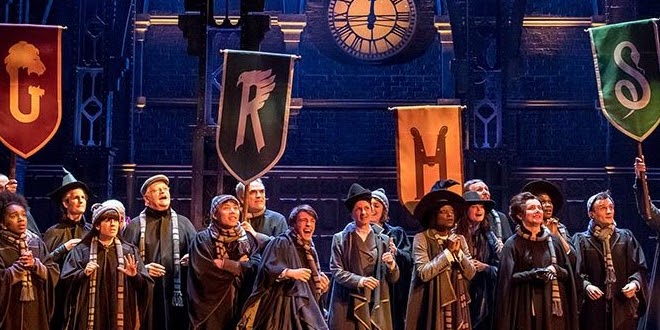 The Tony Award-winning set designer talks redesigning one of the most iconic facets of "Harry Potter": the House emblems.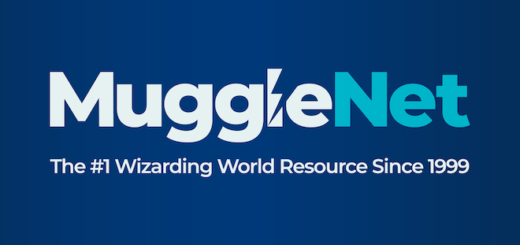 The actress discussed taking on new roles in her work and pleasing the fans in these new interviews.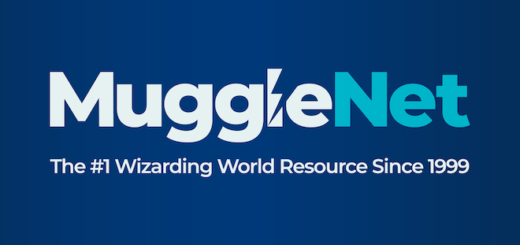 Jim Broadbent is partnering with Dementia UK to bring awareness and funds to researching the disease and helping those who suffer from it.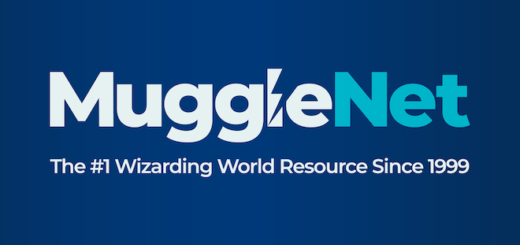 Dame Maggie Smith was spotted filming "A Boy Called Christmas" in London.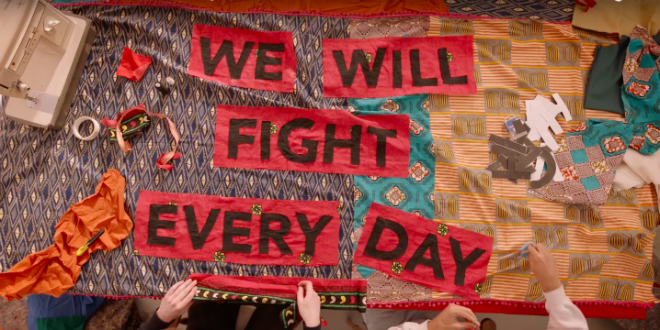 Emma Watson, Dame Emma Thompson, Stephen Fry, and hundreds of other celebrities came out in support of this letter to the world's leaders.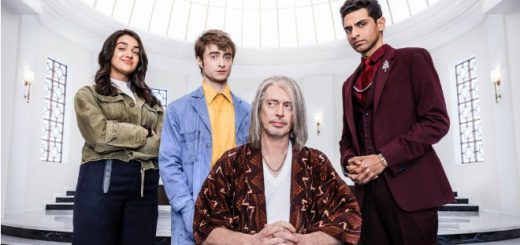 Daniel Radcliffe took on new challenges on the set of "Miracle Workers: Dark Ages" – including working with some very difficult ducks.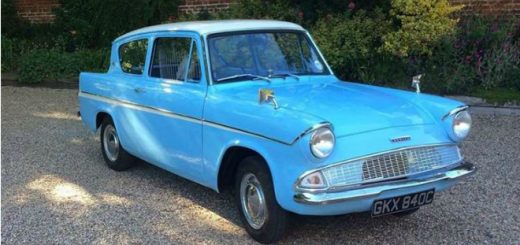 The iconic car is finally receiving the praise it deserves.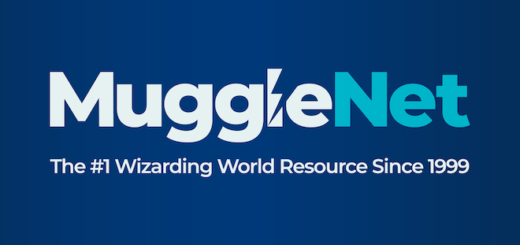 Emma Watson shares her experiences on the set of Greta Gerwig's latest film.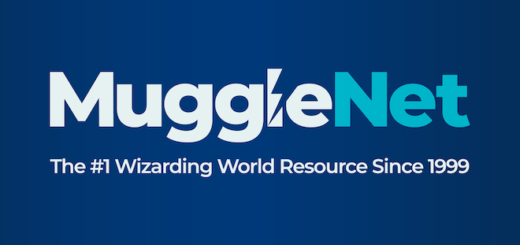 We wouldn't be surprised if producers at Marvel are indeed considering him for the title role in the new Disney+ series.