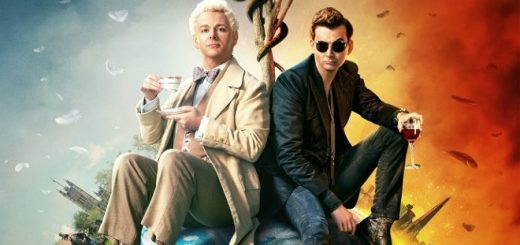 Run out of TV to watch in quarantine? Check out these shows specially curated for your Hogwarts House.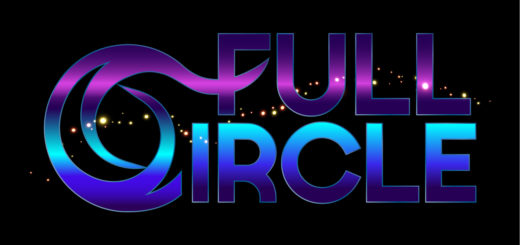 What if we told you that looking at the "Harry Potter" series through the lens of ring composition could show you things you've never noticed before? Details that slipped through the cracks on your first, fifth, and twentieth read-throughs of the series?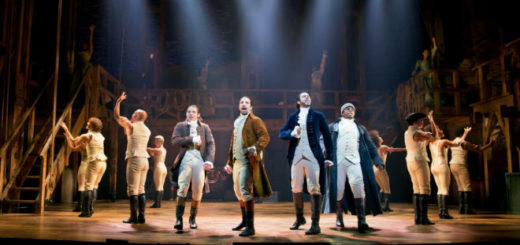 Ladies and gentlemen, are you ready for a Sorting? We'd like to celebrate that smash-hit Broadway musical "Hamilton" is finally streaming on Disney+!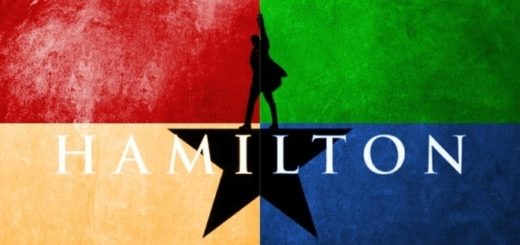 "Hamilton" will be streamable in just a few days. Until the premiere, we'll have to try to patiently wait for it and play these Hufflepuff and Slytherin songs nonstop.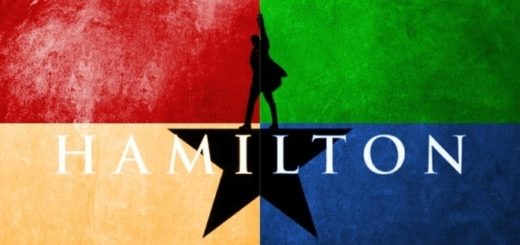 "Hamilton" is coming to Disney+ and we're helpless with excitement. Read to find out which songs are best suited for Gryffindor and Ravenclaw in Part 1 of this series.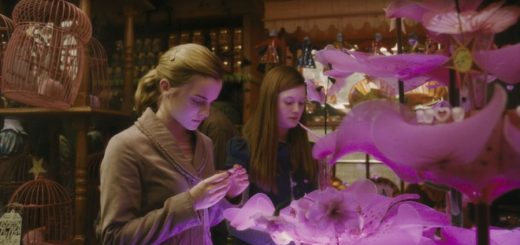 These love songs fit these ten "Potter" couples perfectly!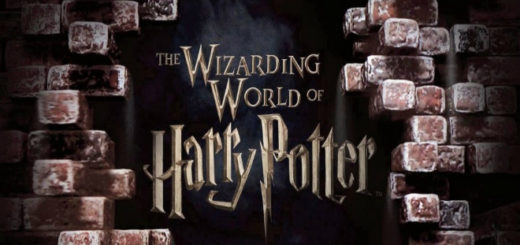 It looks like 2019 is set to be a magical year. Here are a few special events to look forward to.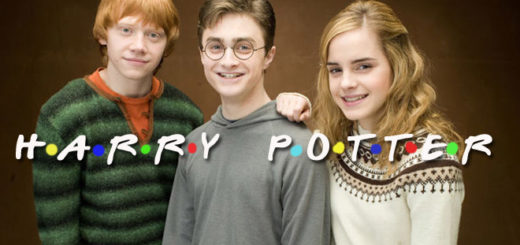 A laugh track behind Dobby's death scene? Yes, we went there. In honor of National Friendship Month, we found some "Harry Potter" film moments that go along well with iconic "Friends" episode titles.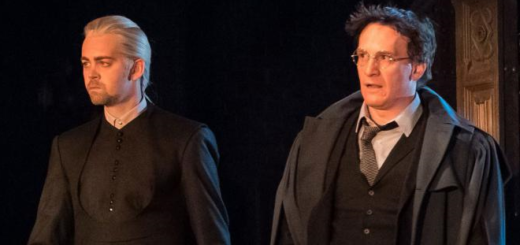 Nineteen years later, former archenemies Harry Potter and Draco Malfoy reluctantly unite to fight a new adversary: fatherhood. Who fares better?