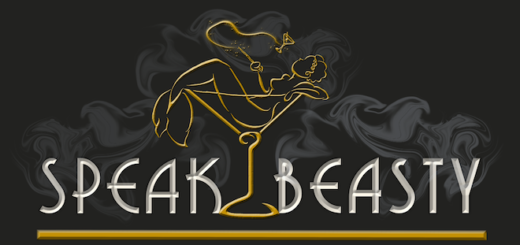 Join hosts Amy, Haley, and Lizzie as they tackle our first episode post–"Crimes of Grindelwald"!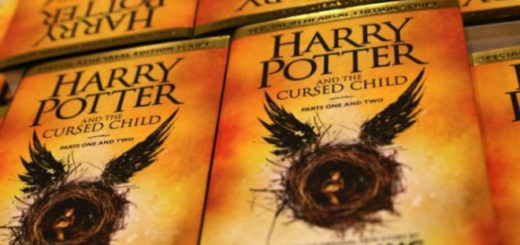 Was "Cursed Child" really based on the "My Immortal" fan fiction? Let's delve into the facts to unravel this MYTHtery!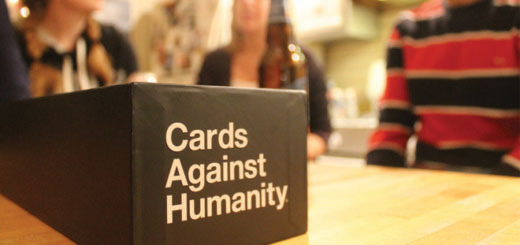 What happens when you match "Harry Potter" characters to Cards Against Humanity white cards? A whole lot of nonsense and a fair bit of hilarity, that's what.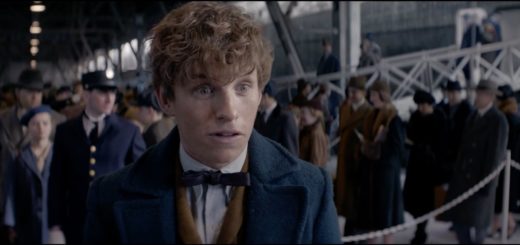 Tonight, we learned that the "Fantastic Beasts" trilogy we've been losing our minds over for the past approximately forever is actually going to be FIVE FILMS. (It's a quilogy.) As if the anticipation of the first film arriving in theaters in just over a month wasn't enough, we now have to cope with two more films' worth of feelings.