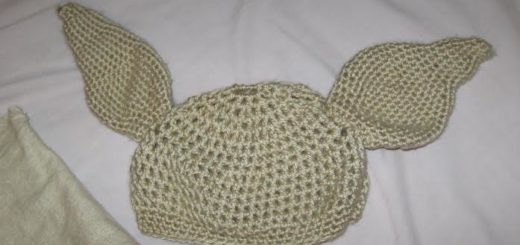 This easy house-elf crochet DIY will make the PERFECT Halloween/"Harry Potter" costume for your child!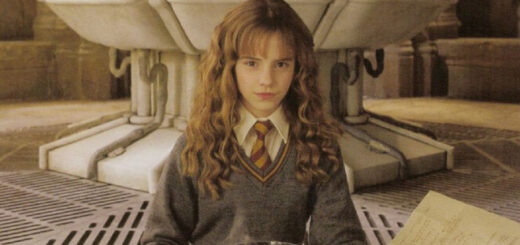 10 points for Gryffindor!
I'm not sure we'll ever really know exactly what Harry thought or felt about his scar, or what it was like to have that be the center of most people's attention. As for me, though, I can honestly say that I've grown to love my scar tissue.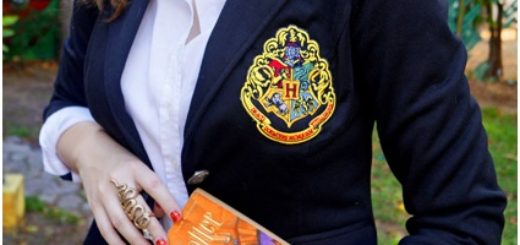 Add a touch of magic to your Muggle wardrobe with this awesome DIY Hogwarts blazer! This easy-to-make blazer is great way to show House pride wherever you are. This is great for reviving old articles of clothing just sitting in your closet, cosplay, or even as a gift!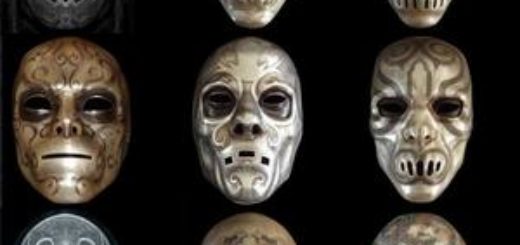 While a Death Eater mask certainly isn't the nicest thing to look at, this cool DIY will undoubtedly come in handy for Halloween or cosplay functions. Heck, they even make for some pretty cool wall decor if you don't spook easily.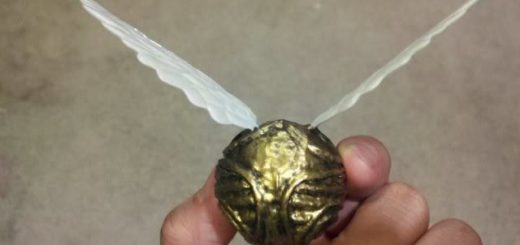 This fun tutorial for a DIY Snitch can be used to decorate for a party or can be a fun craft to do with your kids!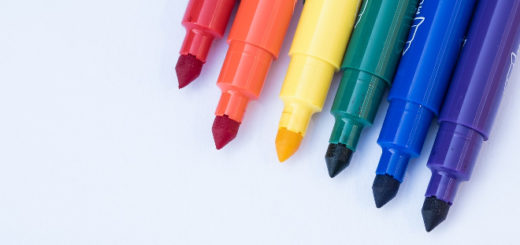 For all you coffee lovers out there, YOU'RE WELCOME. Here's an easy DIY on how to create your own fantastic "Harry Potter" mug using nothing fancier than a permanent marker.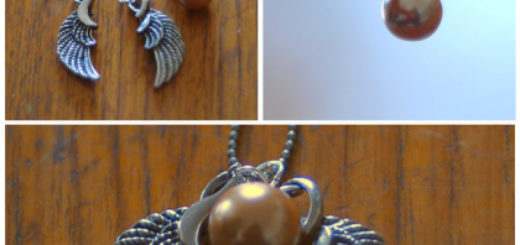 A staple in any "Potter" fan's accessory belt, this Golden Snitch necklace DIY is sure to turn heads and leave you the envy of all your friends. Don't be fooled by the stuff required to make this; it's super simple, and we'll explain everything!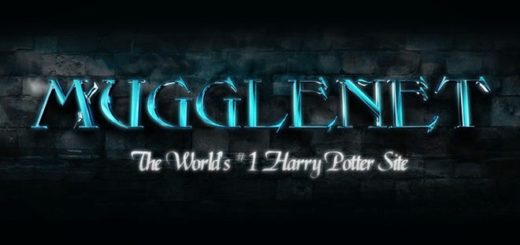 Muggle tested, "Potter" approved.