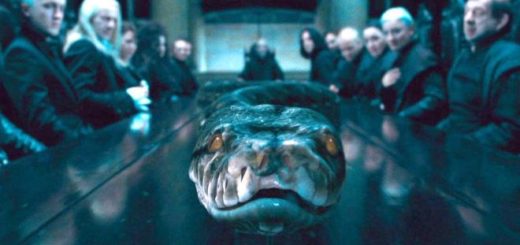 A new tardigrade has been discovered by researchers at Finland's University of Jyväskylä, and it has been named after Nagini.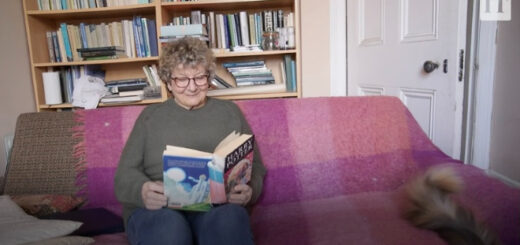 84-year-old Mary Pyle has become Trinity College Dublin's oldest graduate, with her thesis titled "Harry Potter and the Unconscious Dimension."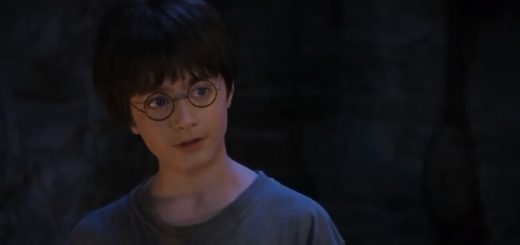 From "Potter" panic to J.K. Rowling's Christian beliefs, Ernie Rea discusses the Christian allegory and religious themes in the "Harry Potter" books.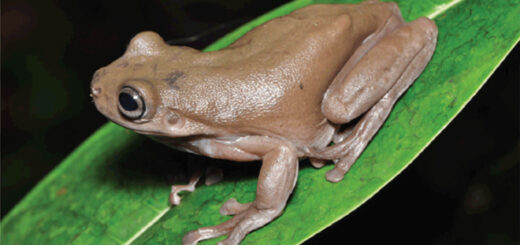 Scientists in Australia have discovered a new species of frog they have named "Litoria mira," also known as the Chocolate Frog.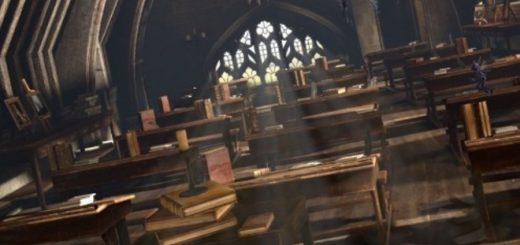 While the "Harry Potter" universe may be fictional, Potterheads are being offered the chance to study "Harry Potter" in different ways.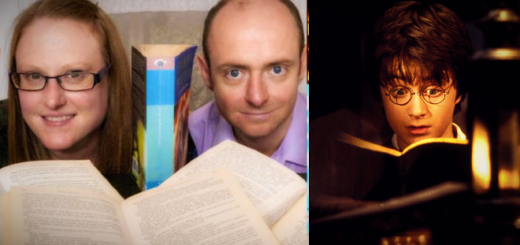 Fans vs. non-fans of "Harry Potter": What can your eye movement say about your ability to process new words? That's why Dr. Chris Hand and Dr. Joanne Ingram put magic under the microscope.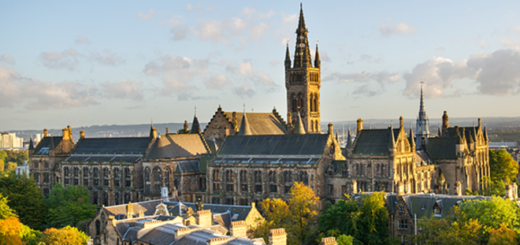 The University of Glasgow continues to make bold strides in advancing fantasy and science-fiction literature research with its brand-new Centre for Fantasy and the Fantastic. Find out more about its online launch here!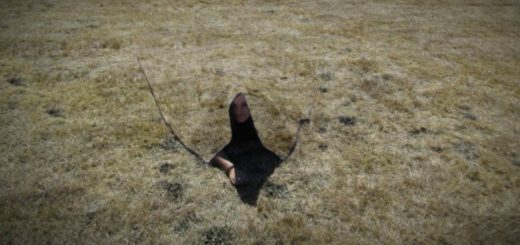 The future is here! Canadian camouflage company HyperStealth Biotechnology Corp. has patented a near-perfect Invisibility Cloak, along with three more awesome inventions.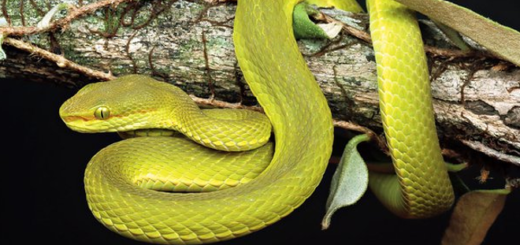 A new species of pit viper discovered in the Indian state of Arunachal Pradesh has been named after Salazar Slytherin. Learn more about it here!