The nominees for the Teen Choice Awards 2017 have been announced! Hurry over and vote for your favorites!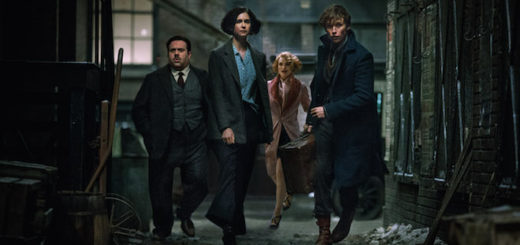 This is proving to be a magical awards season for both the "Beasts" crew and "Potter" alumni alike!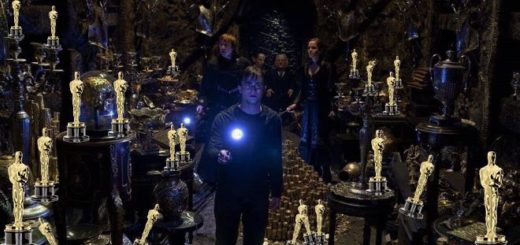 Last night, "Fantastic Beasts and Where to Find Them" managed to do what no "Potter" film has done before – win an Oscar. The franchise has cinched a total of 14 Oscar nominations – should Harry have taken home an Academy Award a long time ago?

Protect that statue from the Niffler: "Fantastic Beasts" has won an Oscar!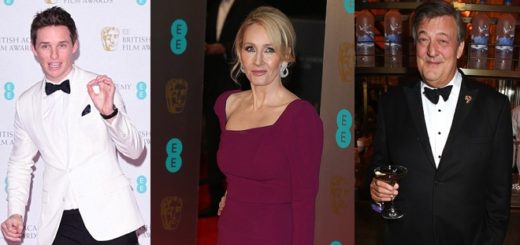 "Fantastic Beasts" cast and crew attended the 2017 BAFTAs at London's Royal Albert Hall, walking the red carpet and taking all sorts of fun selfies before and during the ceremony. The film was nominated for five BAFTAs.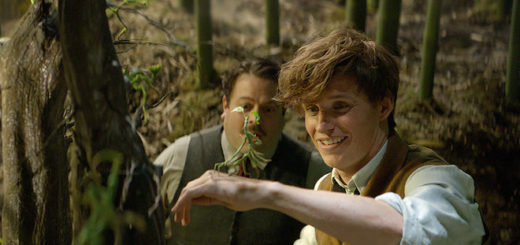 Awards season is upon us, and fans can vote for "Fantastic Beasts", Eddie Redmayne, Daniel Radcliffe, Tom Felton, and more "Harry Potter" alumni for the National Film Awards UK.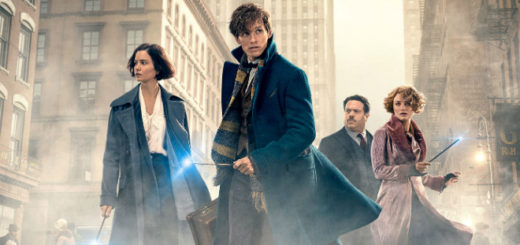 With the announcement of the Oscar nominations, we're delighted to see "Fantastic Beasts" among the nominees!

"Fantastic Beasts and Where to Find Them" has picked up a total of five nominations for the upcoming British Academy of Film and Television Arts (BAFTA) Awards, including Outstanding British Film.