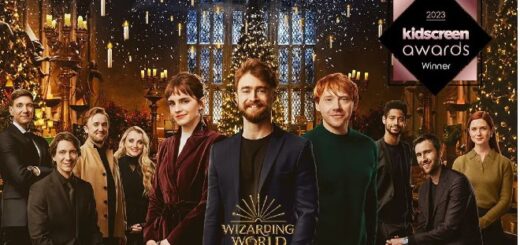 Let's dig into some of the latest awards and nominations earned by the most magical members of the entertainment industry.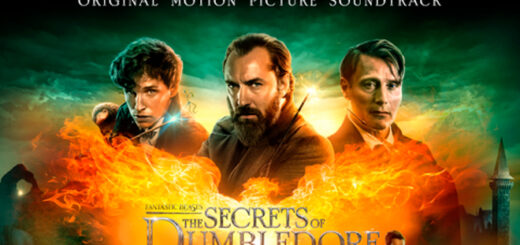 The full soundtrack for "Secrets of Dumbledore" has been released, with a total of 39 tracks.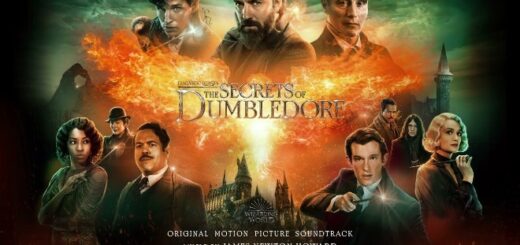 Composed by James Newton Howard, two tracks from the upcoming "Secrets of Dumbledore" soundtrack have been released on YouTube.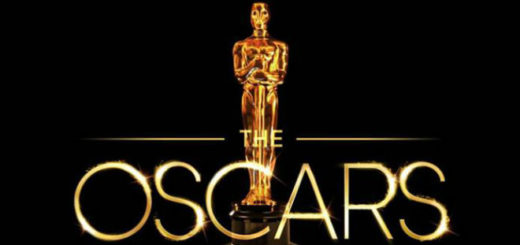 The "Fantastic Beasts: The Crimes of Grindelwald" soundtrack has been short-listed in the Music (Original Score) category for the 91st Academy Awards.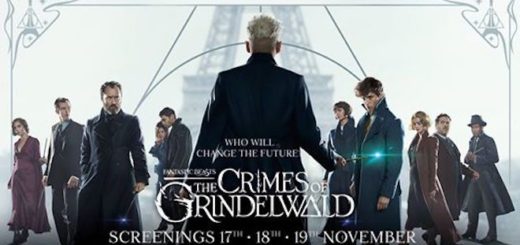 This morning, James Newton Howard and WaterTower Music released three beautiful piano solos from the newest "Fantastic Beasts" film. The tracks are delicate, short insights into two of the film's biggest characters.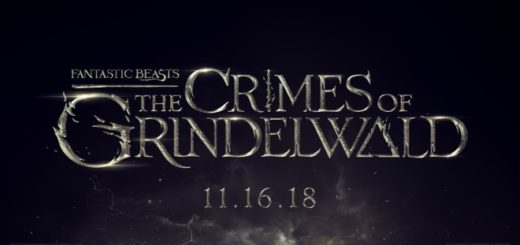 Dumbledore said music is "a magic beyond all we do here." When looking at the details for the new "Fantastic Beasts: The Crimes of Grindelwald" movie soundtrack, we have to agree.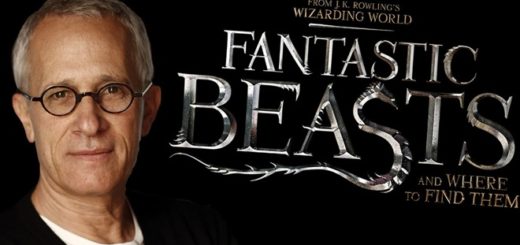 Composer James Newton Howard will premiere selections from his score to the upcoming "Fantastic Beasts" sequel at KVIFF this week!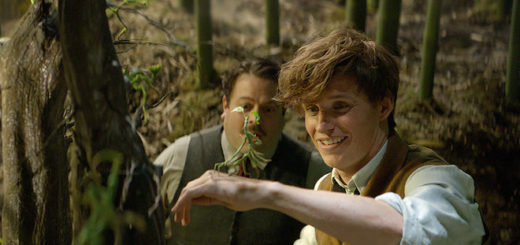 Can anything from "Fantastic Beasts" compare to the original films' scores and the iconic first few notes of "Hedwig's Theme"?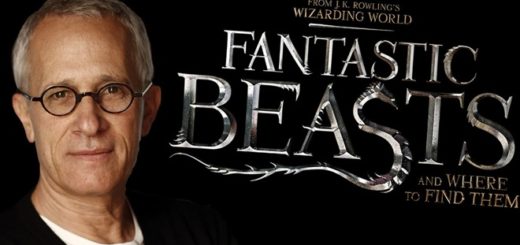 With mere hours until "Fantastic Beasts and Where to Find Them" hits movie theaters worldwide, composer James Newton Howard has spoken about what it was like to score the film and become part of J.K. Rowling's wizarding world.