Category:
Fantastic Beasts and Where to Find Them Film

Protect that statue from the Niffler: "Fantastic Beasts" has won an Oscar!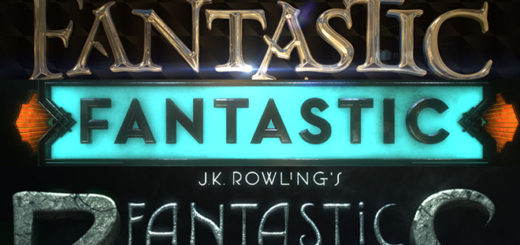 We have 20 incredibly beautiful, must-see images of "Fantastic Beasts" logo concept art! See them here!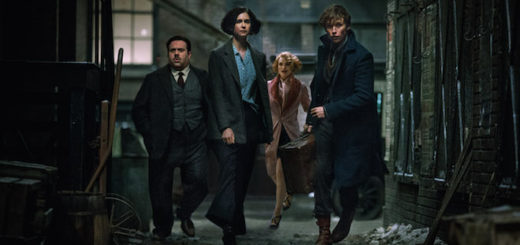 Designing costumes takes not only design talent but also an understanding of the psychology of the character and influence of the surroundings, explains Colleen Atwood at the Swarovski Costume Design Master Class held before the 2017 BAFTA Awards ceremony.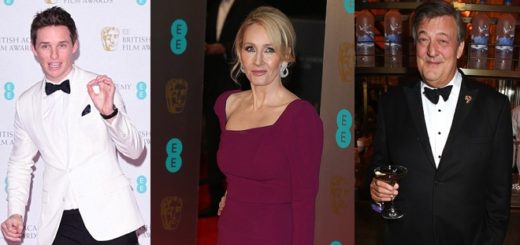 "Fantastic Beasts" cast and crew attended the 2017 BAFTAs at London's Royal Albert Hall, walking the red carpet and taking all sorts of fun selfies before and during the ceremony. The film was nominated for five BAFTAs.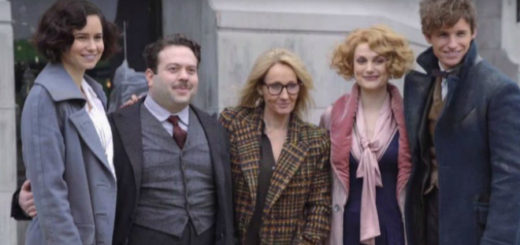 With five BAFTA nominations, J.K. Rowling and other key "Fantastic Beasts" cast and creators will be in attendance for the awards this Sunday.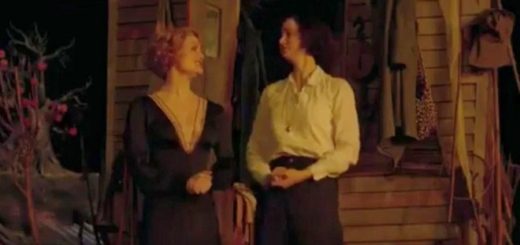 We can finally hear the Ilvermorny school song, sung by Tina and Queenie, that was sadly left on the "Fantastic Beasts" cutting room floor.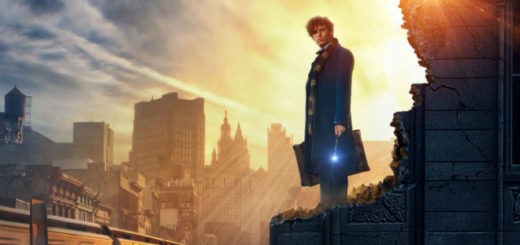 Are you finding yourself looking at your "Harry Potter" DVDs and feeling that there's a distinctive, annoying "Fantastic Beasts and Where to Find Them" gap in your collection? Well, we have some good news for you!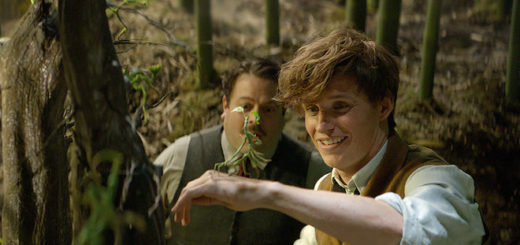 Awards season is upon us, and fans can vote for "Fantastic Beasts", Eddie Redmayne, Daniel Radcliffe, Tom Felton, and more "Harry Potter" alumni for the National Film Awards UK.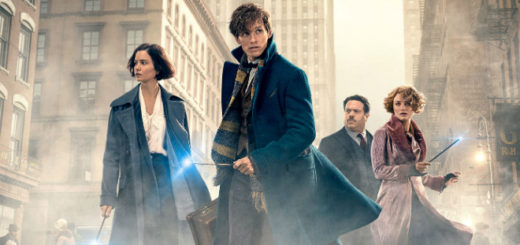 With the announcement of the Oscar nominations, we're delighted to see "Fantastic Beasts" among the nominees!