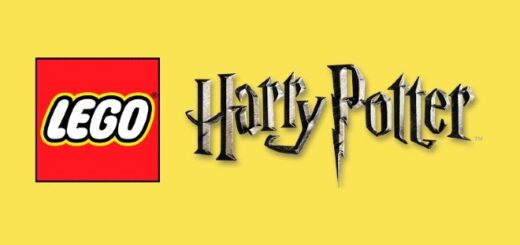 There are rumors of yet more upcoming releases to celebrate the 20th anniversary of LEGO "Harry Potter."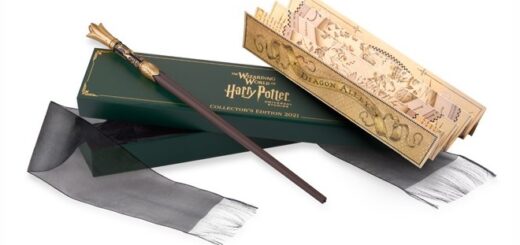 In honor of the spring season, the Wizarding World of Harry Potter at Universal Orlando Resort revealed the Interactive 2021 Collector's Edition Wand.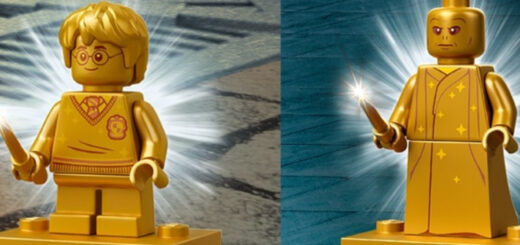 While LEGO "Harry Potter" is celebrating its 20th anniversary with some exclusive golden minifigures, it's also ending the production of several sets.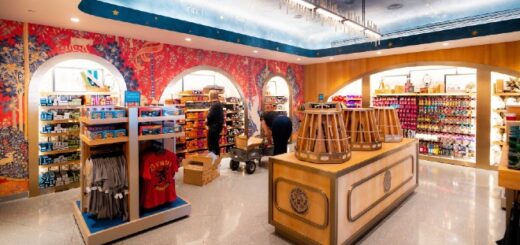 We have yet more LEGO rumors, a new Universal Studios Store, and a back-to-school present for budding witches and wizards in this Merch Madness!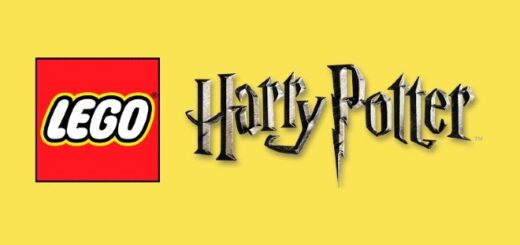 Go empty your Gringotts vault, because you're definitely going to want to get your hands on this set.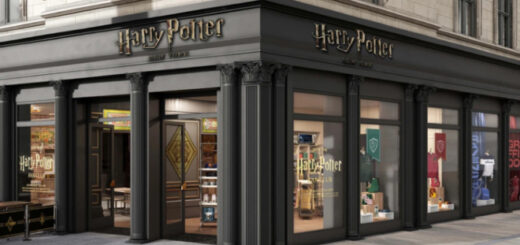 With New York's "Harry Potter" store set to open this year, its job descriptions have hinted that there are more stores to come.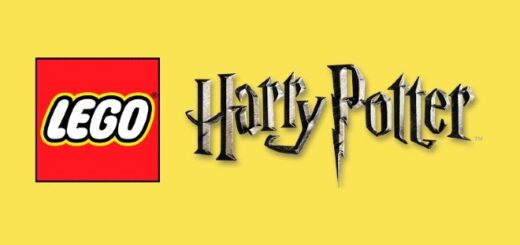 LEGO is rumored to be expanding its "Harry Potter" range this summer as a celebration of the series' 20-year anniversary.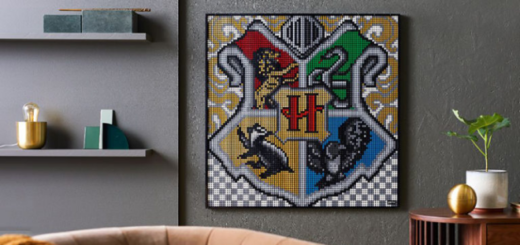 The designers of the magical LEGO "Harry Potter" sets are hosting a livestream where you can ask all of your burning questions.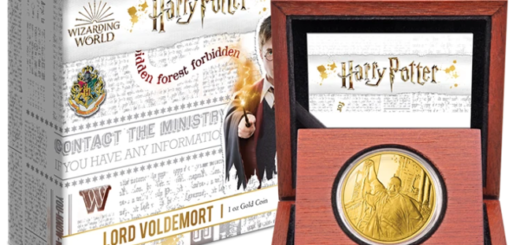 New Zealand Mint has released yet another magical design in its Classic collection. This time it is a Lord Voldemort gold and silver coin.