Literary agent Christopher Little, who put "Harry Potter" on the map, has died at the age of 79.
Bloomsbury has become yet another company to be devastated by the pandemic, but sales of "Harry Potter" remain strong even through these turbulent times.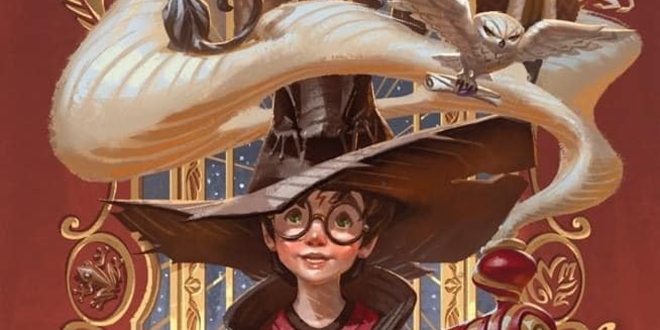 Check out these stunning new "Harry Potter" 20th-anniversary book editions from Thai bookseller Nanmeebooks and illustrator Apolar.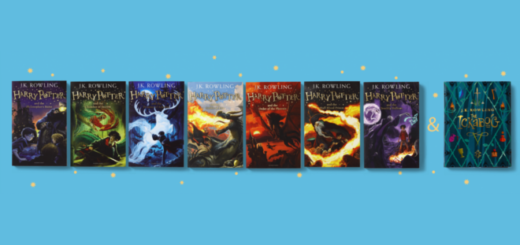 A temporary open license for teachers to record themselves reading from the "Harry Potter" books has been announced. Find out more about the initiative here!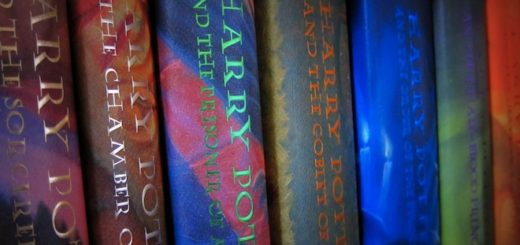 Could your local library use some more copies of "Harry Potter"? Pottermore Publishing has launched the Harry Potter Library Sweepstakes to give libraries in the United States the opportunity to win.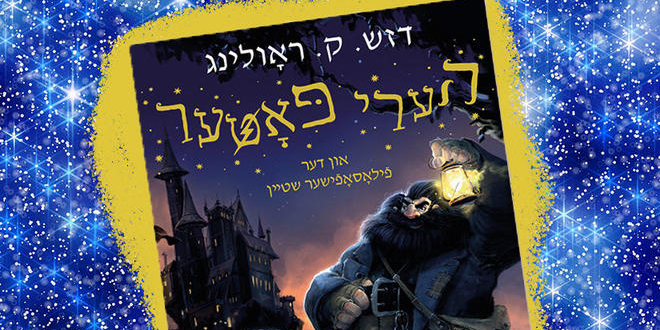 Expand your collection of foreign-language books with the Yiddish translation of "Harry Potter and the Philosopher's Stone". Preorders for the second edition are available now.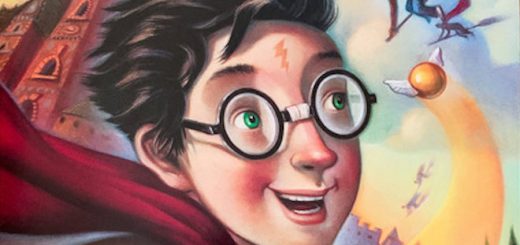 Collectors can bid on first editions and signed copies of "Potter" books and more during the silent online auction held by Books of Wonder.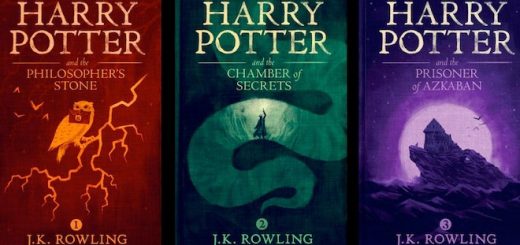 Despite it being over 20 years since the first book in the series was published, "Potter" books have so far been featured on most popular and best-seller lists from two of the giants in the e-book and audiobook market.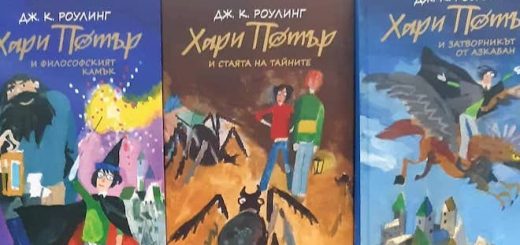 Bulgaria celebrates the 20th anniversary of "Harry Potter" with new cover art for the series.