Category:
Beedle the Bard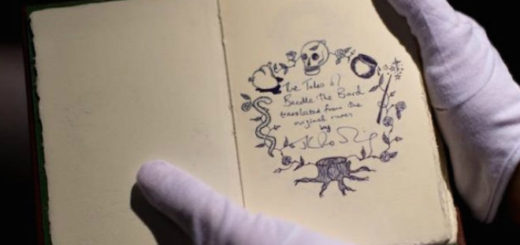 See a handwritten, custom-made copy of "The Tales of Beedle the Bard" when it goes on display in October!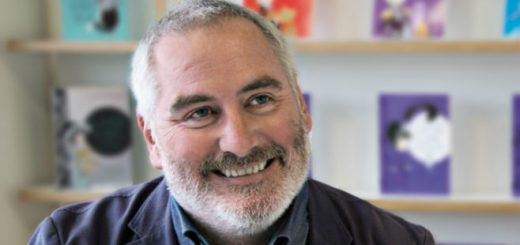 Artist Chris Riddell will illustrate a new edition of "The Tales of Beedle the Bard". Find out when to expect it here!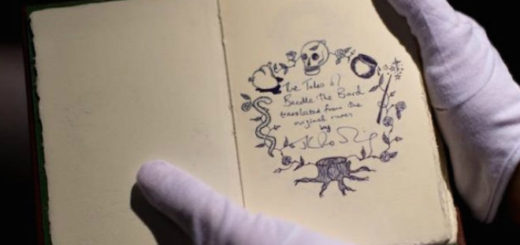 Those of you with £500,000 to spare are in luck; Sotheby's is set to auction off one of only seven handwritten copies of "The Tales of Beedle the Bard" next month.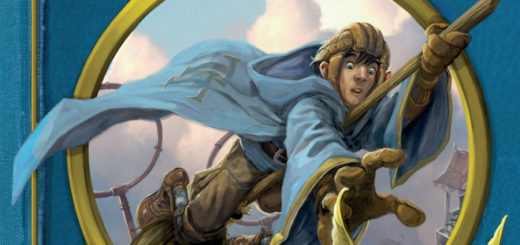 Not a day goes by without a piece of "Harry Potter"-related news at the moment, and today we're really excited to be able to bring you the brand new cover designs for the Hogwarts Library books, "The Tales of Beedle the Bard" and "Quidditch Through the Ages".
The first official trailer for the short film "The Tale of the Three Brothers" produced by the New England School of Communications has been released! See it here.
According to a new article, it has been revealed to us that Warner Bros. has added some MAJOR Harry Potter trademarks to their family.

Scholastic has issued a press release this morning, detailing the first official international sales figures for The Tales of Beedle the Bard, which has sold 2.6 million copies and grossed roughly $8.5 million in...