Dumbledore said it best: "Ah, music. A magic beyond all we do here!"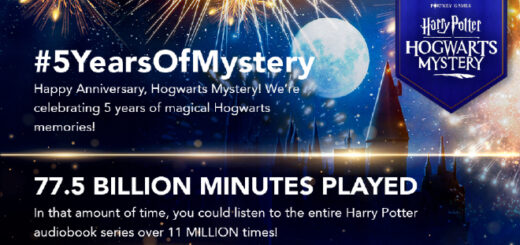 With more than 77.5 billion minutes played and 2.2 trillion House points earned, "Harry Potter: Hogwarts Mystery" is celebrating five years of magic.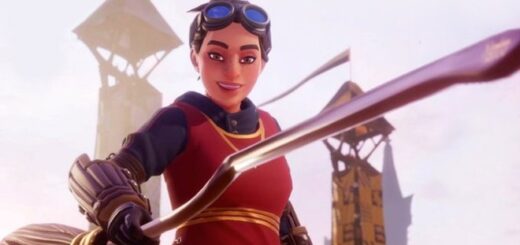 Portkey Games once again aims to transport fans to magical adventures.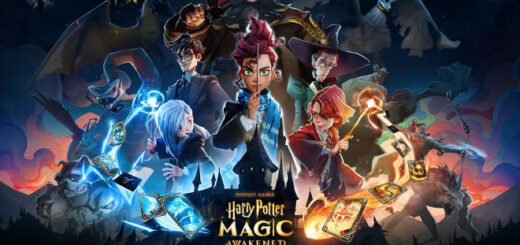 A new trailer has also been released to further stoke the anticipation.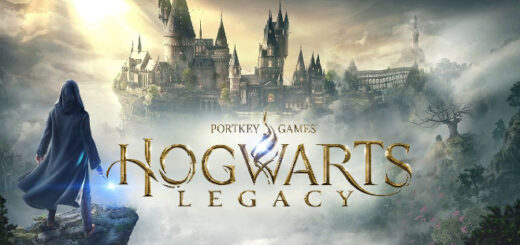 The release of "Hogwarts Legacy" on the Xbox One and PlayStation 4 has been delayed, but at least you can listen to the official soundtrack online.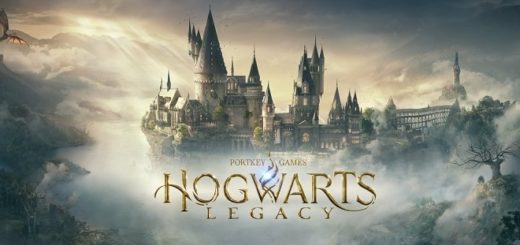 "Hogwarts Legacy" is proving to be a stellar success after amassing $850 million in sales during its first two weeks.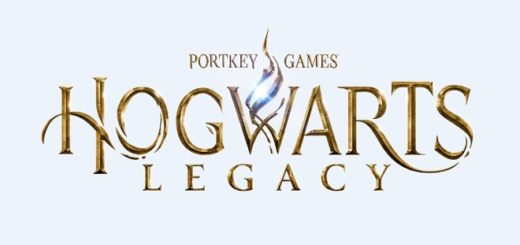 Was it worth the wait? "Hogwarts Legacy" has broken sales records left and right just days after its release.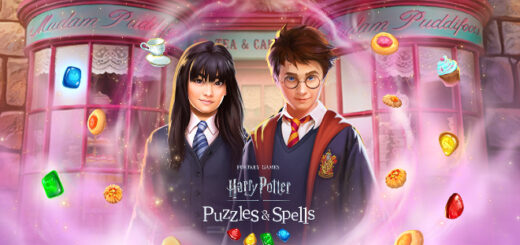 Treat yourself at Madam Puddifoot's this Valentine's Day with the limited-time Sweets and Treats season in "Harry Potter: Puzzles & Spells."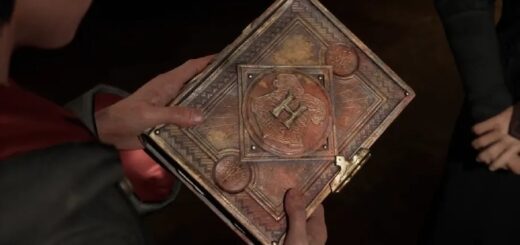 Our takeaway? Fifth year is about to be quite the adventure.