Category:
Cormoran Strike Series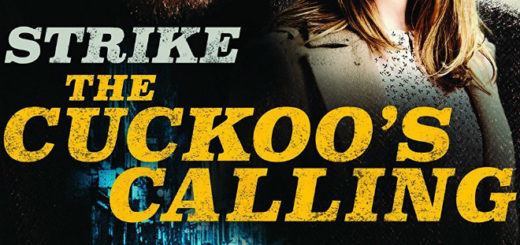 Amazon has made it easy for us to watch "C.B. Strike" in any way we choose!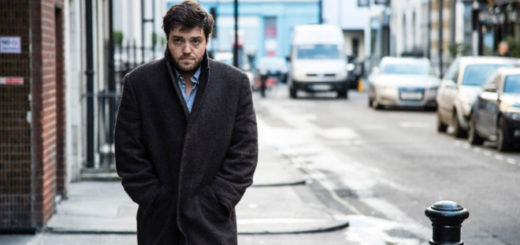 Tom Burke, who plays Cormoran Strike, and director Michael Keillor explain how they created the illusion that Strike has a prosthetic leg in the popular BBC show.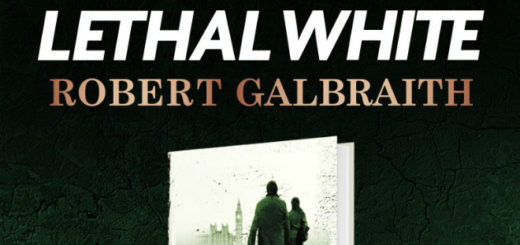 We already knew that the next "Cormoran Strike" novel, "Lethal White", would be released in 2018, but today we learned that the release date is only a few weeks away! Plus, check out the UK cover!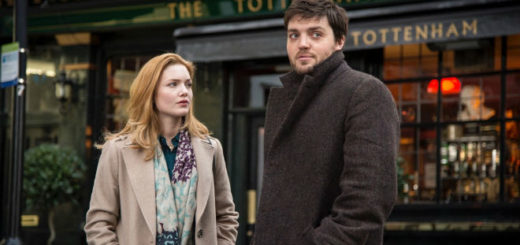 "C.B. Strike" premiered on Cinemax this month. Read more about the cast and their characters from a recent interview!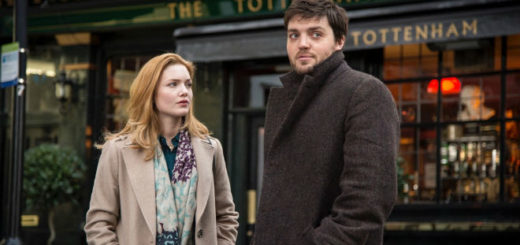 Executive producer of "C.B. Strike" Ruth Kenley-Letts recently revealed details about the making of the show and its future as the fans await the release of "Lethal White".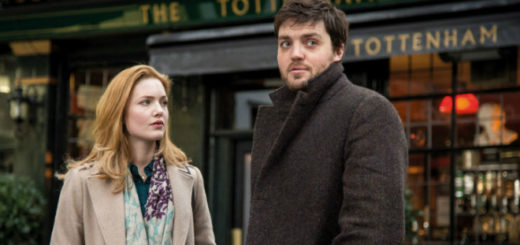 Ahead of the "Cormoran Strike" TV adaptation airing in the US, the series has released a behind-the-scenes trailer with exclusive interviews!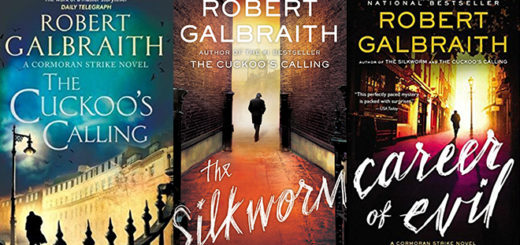 After almost three years of waiting, "Cormoran Strike" fans are set to get a new novel later this year!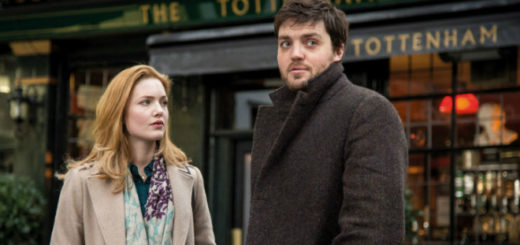 Can't get enough Cormoran Strike? We've got the cure for what ails you! UK residents can enter here to win the complete third series of "Strike – Career of Evil" on DVD!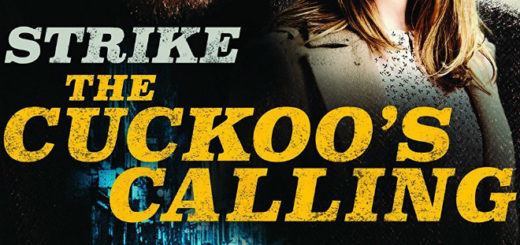 The television series "Strike – The Cuckoo's Calling" has just been nominated for a CAMEO Award, which honors outstanding book-to-media adaptations.