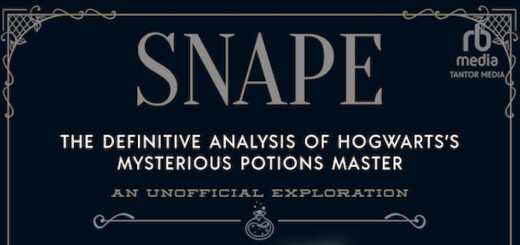 Lorrie Kim interviews Michelle Lee about making the audiobook version of "Snape: The Definitive Analysis of Hogwarts's Mysterious Potions Master."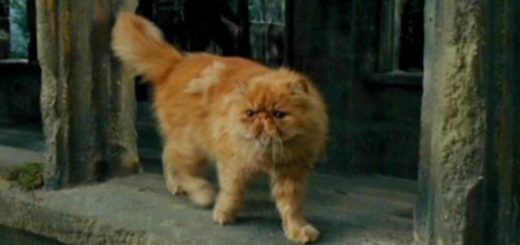 Though Crookshanks prowls around doing Sirius's bidding in "Harry Potter and the Prisoner of Azkaban," he never once gets paid for his services.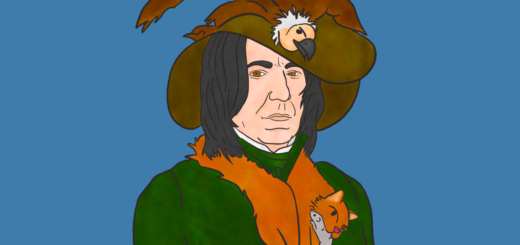 Professor Burbage uses the Bored Snape Boggart Club to explain NFTs to her seventh-year Muggle Studies class.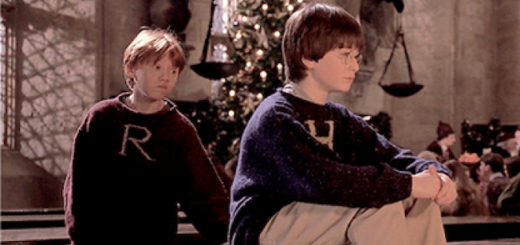 Mrs. Weasley's sweaters are not only warm and cozy, but they also have symbolic meaning within the series.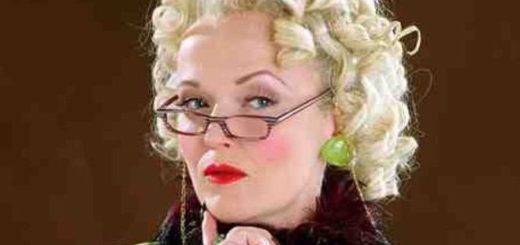 Are Rita Skeeter's articles really as inaccurate as we think they are?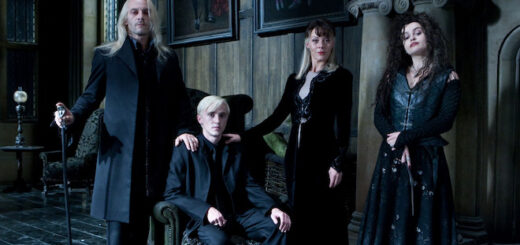 There are notable lessons from the "Potter" series. Here are seven we must bring to our families this holiday season.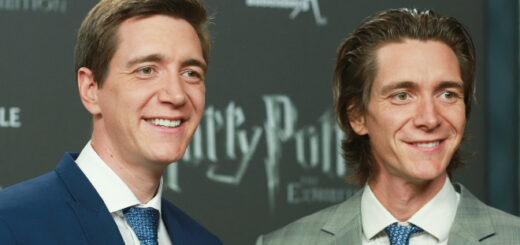 Did James and Oliver Phelps play tricks on the cast and crew while filming the "Harry Potter" series? Take a look at the evidence.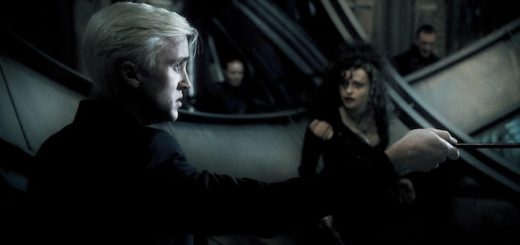 hpboy13 explores the connection between the three villains in "Half-Blood Prince" and the killer in "The Ink Black Heart."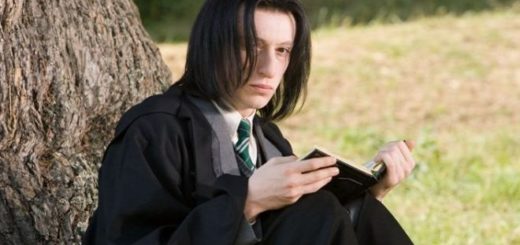 Snape must have been trained in ring composition because the memories he gives to Harry have an elegant, circular structure.