Category:
The Dirigible Plum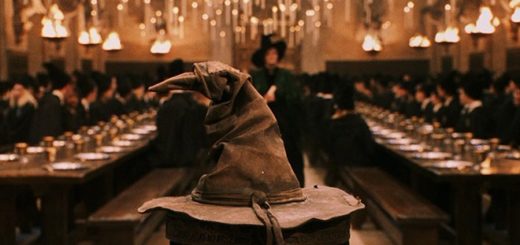 The Hogwarts Sorting Hat discovered Muggle Sorting quizzes and decided to review a few of them.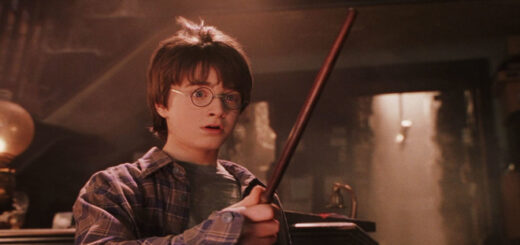 Continue the discovery of your personality flaws through this explorative piece on why your wand really chose you.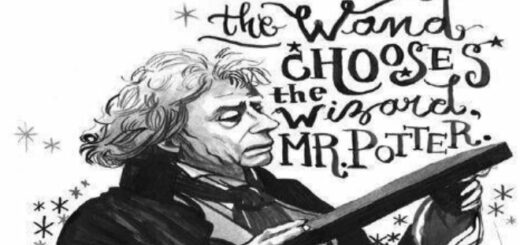 Discover your personality type, who to avoid, and when you'll suffer from criminal urges.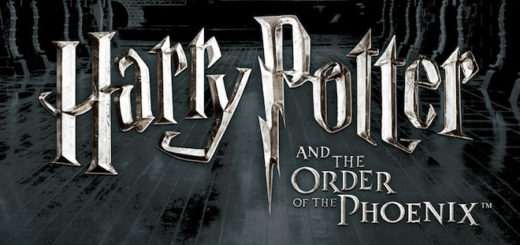 We have discovered pages from a Hufflepuff's diary during one of the craziest years at Hogwarts, and it does not disappoint.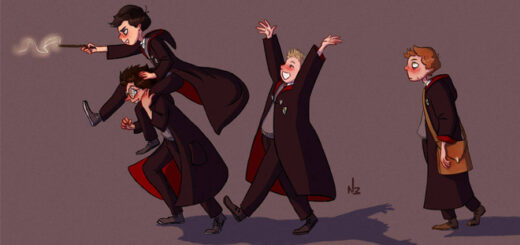 The Marauders incorrect quotes on Tumblr are the shot of serotonin everyone needs.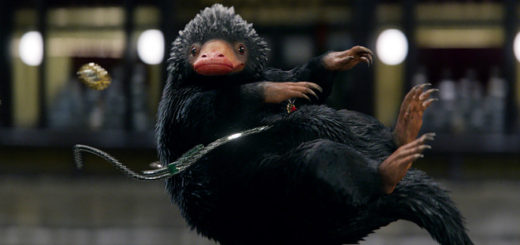 Who doesn't love a fantastic beast? To celebrate, the Quibbler rates some of the fantastic beasts our readers submitted to us.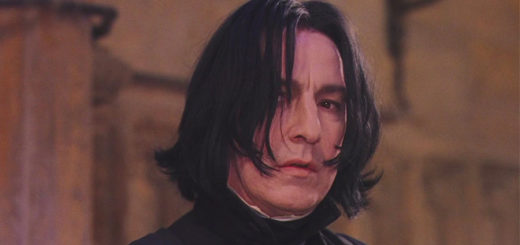 Who doesn't love a particularly odd one-star movie review? Read this article to see which reviews we would put with which "Harry Potter" characters.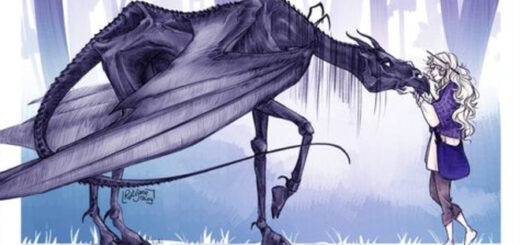 The Quibbler brings you a list of totally safe beasts you can adopt as pets. Unrelated sidenote: We have a Magizoologist job vacancy. Inquire within.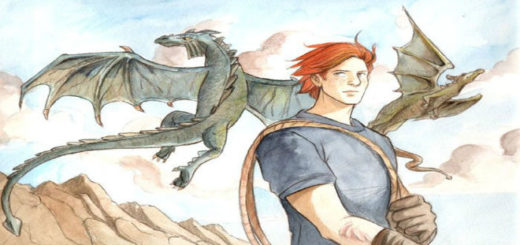 Charlie likes dragons, not dating. Does that mean he's asexual? Norberta gives her opinion.