915 Search results
For the term "
Ginny Weasley
".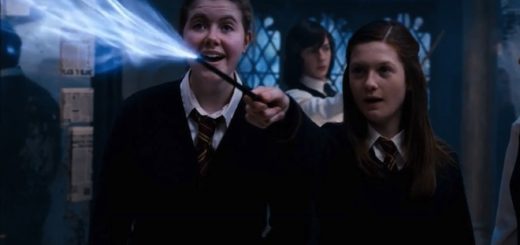 Ginny Weasley is mentioned 771 times in the "Potter" books. So why is she missing from everything?
Here are five of our favorite Ginny pairings. Is your OTP on this list?
We already know that Ginny Weasley is an excellent example of what a Gryffindor is supposed to be. She's brave, she fights for what she believes in, and she has more nerve than all of Slytherin House put together. Perhaps it's a coincidence that the symbol of both Gryffindor House and the Leo zodiac sign (which Ginny was born under) is a lion, but not only is Ginny the ultimate Gryffindor, but she is also the ultimate Leo.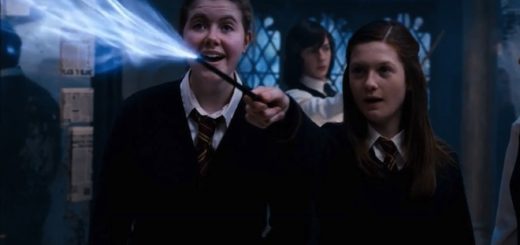 Becoming Ginny Weasley: Hopeful despite Umbridge ~ Ginny is able to see through Umbridge in a way Harry didn't even consider…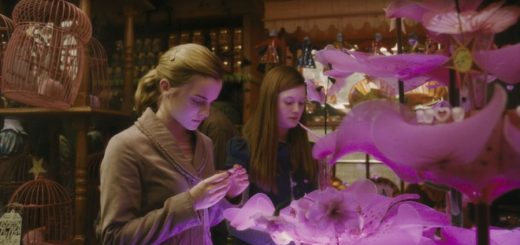 Becoming Ginny Weasley: Valentine's Day Reject ~ How are you celebrating Valentine's Day?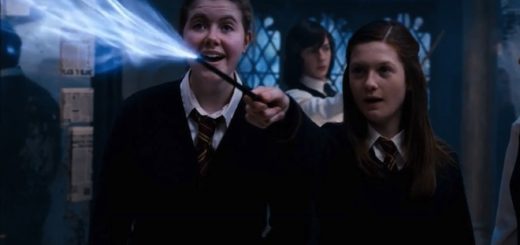 Why did Harry fall for Ginny? He never noticed her (romantically) until sixth year. She was beautiful long before that. What got his attention was who she was on the inside….
Ginny Weasley gets a lot of hate in the fandom, and given that we so often criticize those who don't read the books, I have to wonder why. Although the film franchise did not do the youngest Weasley justice, anyone who read the books knows Ginny is one fierce lady.
Is there may not be anything catchier than writing your own tune about Potter? This week's fandom videos segment showcases two different types of wizarding music.

The WB Shop has let us know that they are currently running a special sale to celebrate Ginny Weasley's birthday. Today through Monday, any purchase of $50 or more of Harry Potter Official Merchandise...