302 Search results
For the term "
House-elves
".
Dear Hermione Granger,
How can I go about freeing the house elves from their enslavement?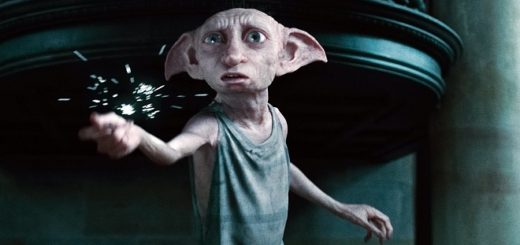 why House-elves have turned out the way they have?

Our next Quibble of the Week was submitted by frequent essay writer Abbii, and her next piece is yet another quibble about the enslavement of house-elves. In her essay, Abbii wonders just why it...
Is it possible that house-elves, at large, do not want to be free, and that Hermione Granger was doing some kind of social damage by trying to make them so?
by Kelly L.  I've read several essays defending the enslavement of house-elves, and find them all to be ill-conceived at best (and disturbing at worst). The arguments most typically used are: (1) "But they...
by Manishika Hermione, in her crusade for elvish rights, has failed to see the basic truth behind the wizarding world''s largely unseen servants: they are not human. They do not share wizardkind''s basic self-motivation...
by Stacey W.  As we eagerly await the release of Harry Potter and the Half-Blood Prince, various scenarios wander through our minds as to how the war will play out. We pretty much know the...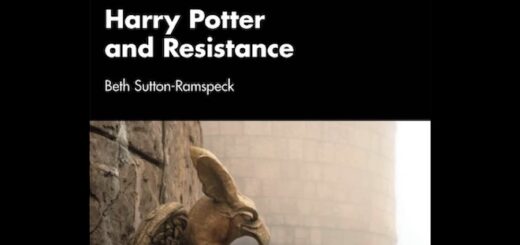 Beth Sutton-Ramspeck's "Harry Potter and Resistance" gets at the heart of the complexity that makes the series so hard to resist.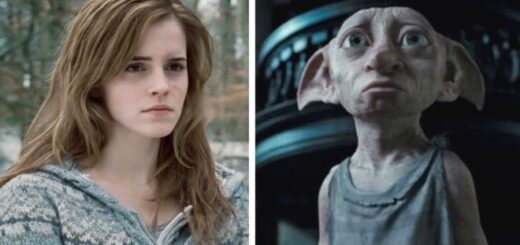 In order to make a change, Hermione contacts Dumbledore concerning the rights of Hogwarts house-elves.