14971 Search results
For the term "
harry potter
".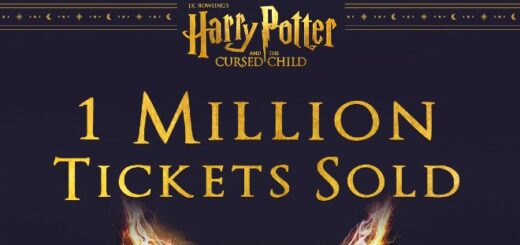 "Harry Potter and the Cursed Child" is breaking records in Melbourne, Australia, with over one million tickets sold!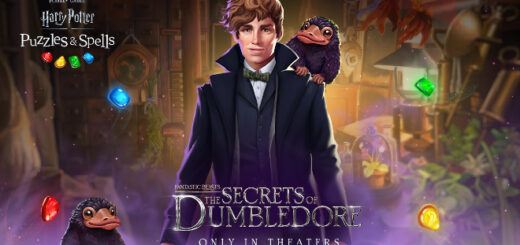 Celebrate "Secrets of Dumbledore" with a series of in-game events in "Harry Potter: Puzzles & Spells."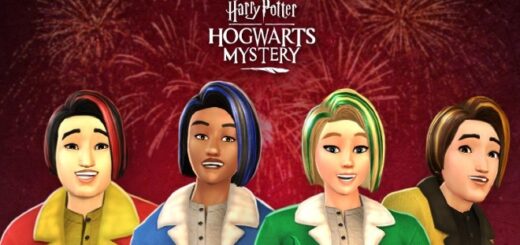 It's time to celebrate a special anniversary in "Harry Potter: Hogwarts Mystery." Get ready to party!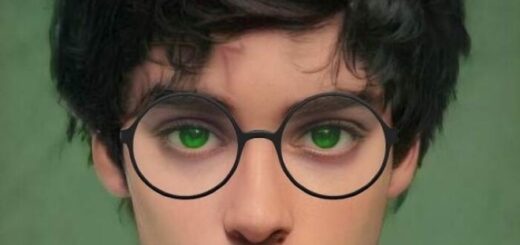 A Reddit user has created realistic book-accurate portraits of "Harry Potter" characters using an AI-based art website.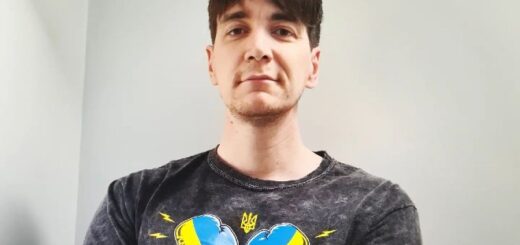 The "Harry Potter" e-books have been removed from Russian libraries, and "Potter" alumni have been helping raise funds for Ukraine.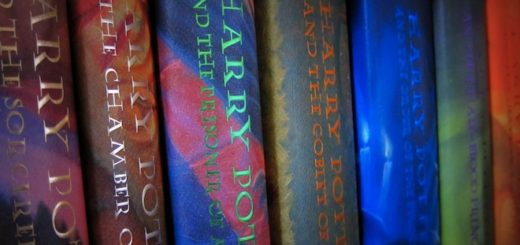 Find out how "Harry Potter" is received by perhaps the most important readers of all… "Harry Potter" characters.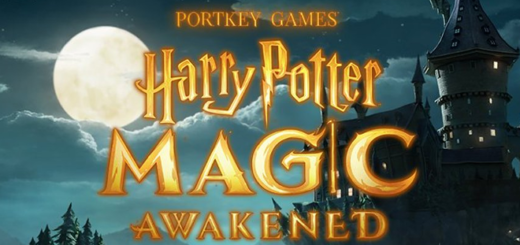 "Harry Potter: Magic Awakened" has announced new "Fantastic Beasts: The Secrets of Dumbledore"-themed card packs for everyone who preregisters.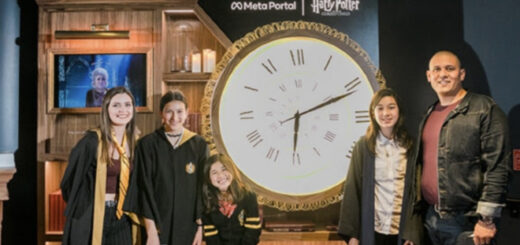 "Cursed Child" has partnered with Meta, bringing a wizarding world AR experience to this week's Lyric Theatre audiences.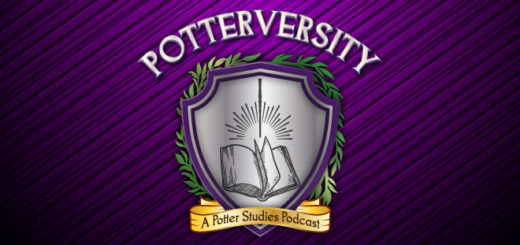 Episode 20 of "Potterversity" looks at blood and the bonds it creates in "Harry Potter" and Arthurian legend.