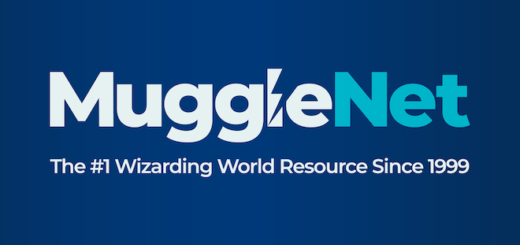 Coulson's character is one of many in this new TV drama…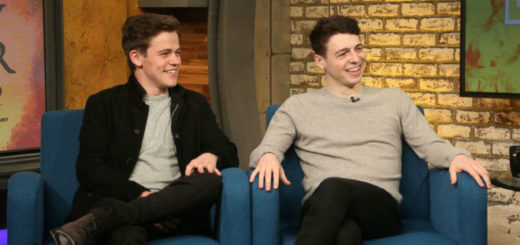 Anthony Boyle and Sam Clemmett, of "Harry Potter and the Cursed Child", were recently interviewed for "Popcorn with Peter Travers"! Find out what they had to say here!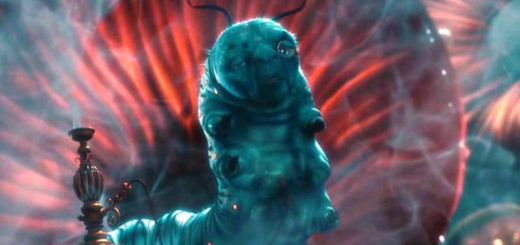 Welcome to this week's Role Call! There are A LOT of new projects in the works for our favorite "Harry Potter" alum, including those of David Tennant, David Thewlis, and David Heyman (Wow! That's a lot of Davids!), and of course, we prepare for Alan Rickman's last film: "Alice Through the Looking Glass". Check out what is in the works below!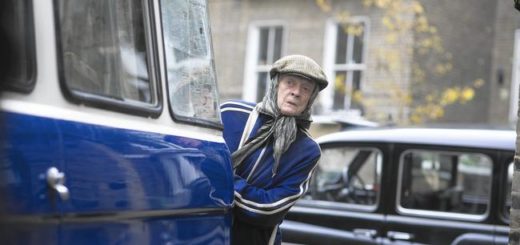 It's that time of the week again! Want to find out which one of your favorite "Harry Potter" alum are in the upcoming animated film "Trolls"? Feel like living in a van with Dame Maggie Smith? We've got it all here in this week's Role Call!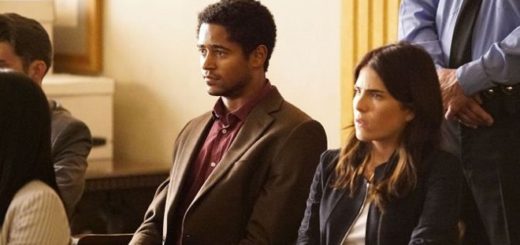 SPOILER ALERT: Alfie Enoch (Dean Thomas) discusses his role in ABC's "How to Get Away with Murder" with "Entertainment Weekly" in a new interview.
You may remember last year we posted that the makers of new TV show "The Quest" were looking for fans to take part. Well, one MuggleNet fan, Jim Curry, applied and has been picked to represent "Harry Potter" and Quidditch on the show!
Daniel Radcliffe is due to appear on the ABC chat show "The View" this coming week. Daniel will be on the show this coming Wednesday, June 11, alongside Amar'e Stoudemire.