Alfonso Cuarón took home multiple awards at Sunday's Academy Awards ceremony.
On the eve of the 2019 Oscars, director Alfonso Cuarón has spoken to "Vogue" about his Best Picture-nominated film, "Roma". The film has a personal connection for Cuarón, who based it on his own childhood nanny.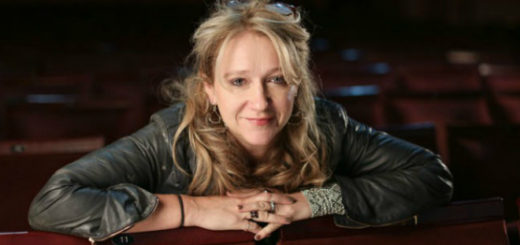 Check out which wizarding world cast and crew members are winning awards!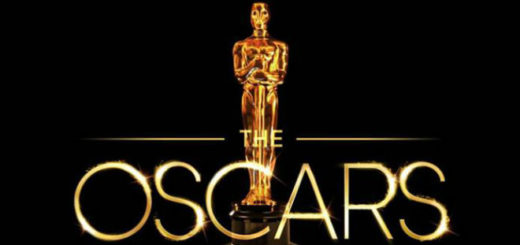 It's Oscar season once again!
Alfonso Cuarón shares his thoughts and experiences on directing and reveals the reason why he would love to work on another "Harry Potter" film.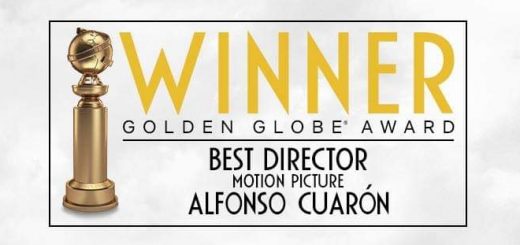 Who in the wizarding world is winning awards? Check it out here!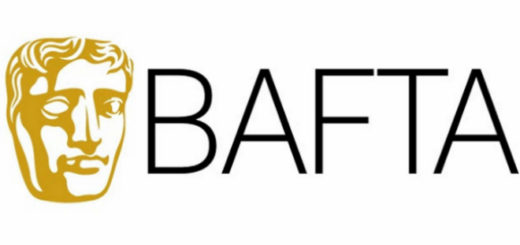 With the 72nd British Academy Film Awards less than a month away, it's time to check out the nominations!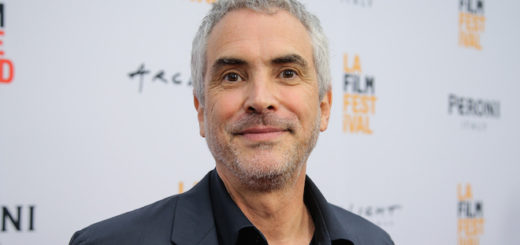 Award-winning director Alfonso Cuarón discusses his new film, "Roma", in this interview.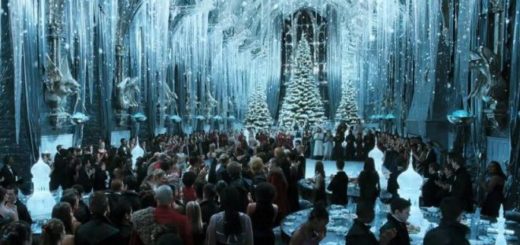 We're nearly into a new year, so let's take a look at what projects are coming up for our favorite "Harry Potter" and "Fantastic Beasts" cast and crew members in 2019!