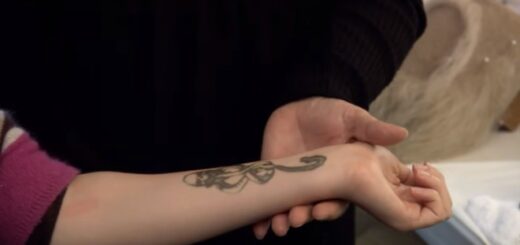 For #WizardingWednesdays, Warner Bros. posted a "Half-Blood Prince" DVD extra to YouTube featuring Daniel Radcliffe, Rupert Grint, and Emma Watson.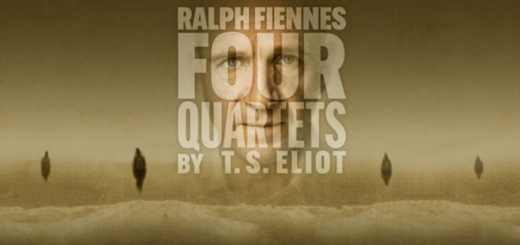 In this edition of Casting News, it's clear that theaters are beginning to open again. Find out all the latest!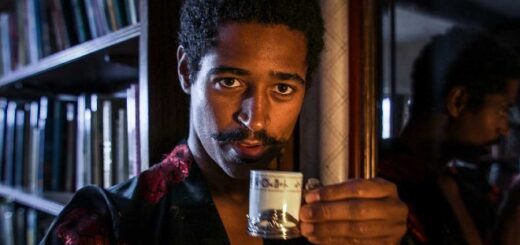 Aesthetics over ethics: Wilde's classic tale of youth, obsession, and manipulation gets a social media spin in the age of lockdowns.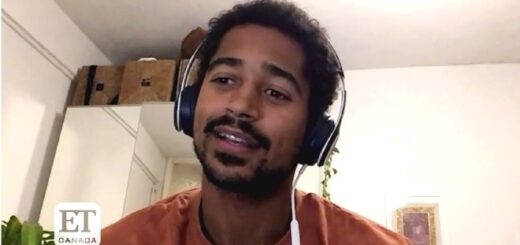 The star of "How to Get Away with Murder" talks working with Viola Davis and his "Harry Potter" costars.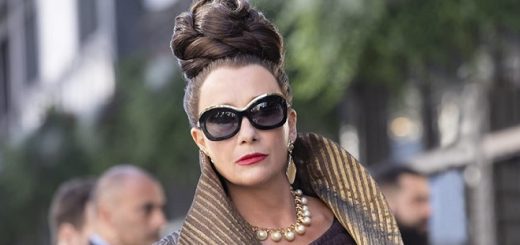 Who doesn't love a little stylish villainy? We've got updates for you on projects involving all the baddies listed in the headline plus much more!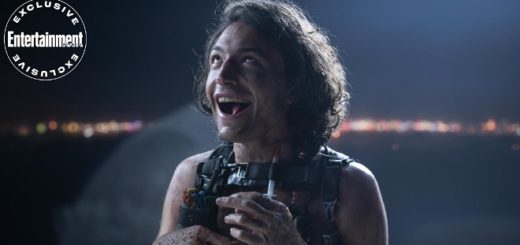 Ezra Miller's secret "The Stand" role is out – and so are his underpants! Plus, Imelda Staunton crusades to save a Christmas tradition in this week's edition of Casting News.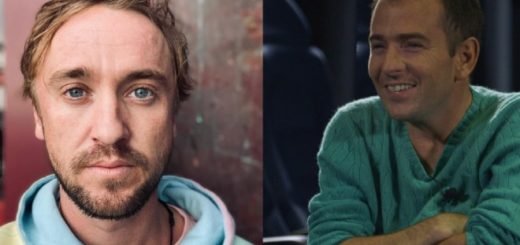 A competition to win a chance to play "Harry Potter" trivia with some of our favorite actors is going on right now. Tom Felton and Harry Potter stunt double David Holmes will host, while other "Harry Potter" stars will join as team captains to help the night of.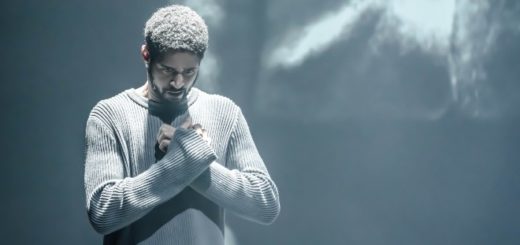 After a lengthy period of the pandemic, Alfred Enoch is glad to be back onstage in Sarah Kane's "Crave". Learn how he has survived months of missing theater and how race has affected his career on both sides of the Atlantic.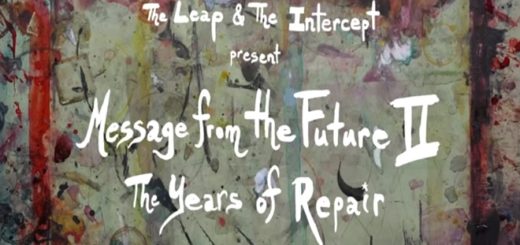 The future is on all of our minds right now, and some of our Wizarding World alumni are actively working to make it a better place. Read more about that plus plenty of other new projects in the works in MuggleNet's Casting News!