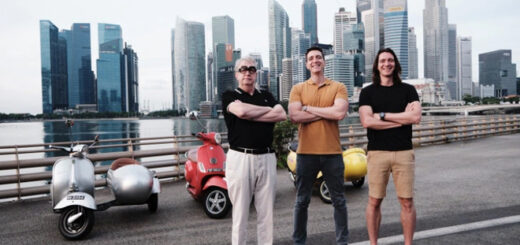 Join James and Oliver Phelps for more around-the-world adventures with friends from the world of "Harry Potter."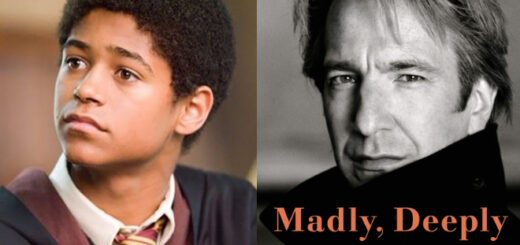 In a new interview, Alfred Enoch has discussed his experience as a narrator for "Madly, Deeply: The Diaries of Alan Rickman."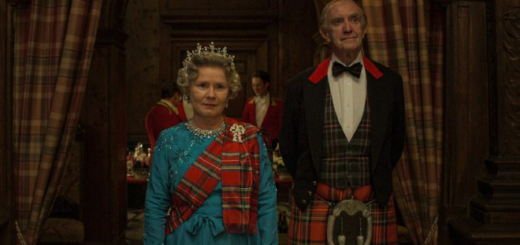 This week, we've got a trailer, photos, and posters of "The Crown"'s latest queen, Imelda Staunton, as well as a return to business for Gary Oldman.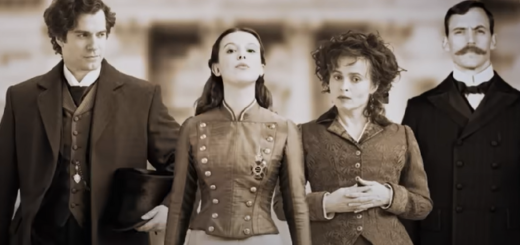 We've got magical announcements from Netflix's Tudum event, new roles for Claudia Kim and Fiona Shaw, and a "Vogue" interview from Samantha Morton.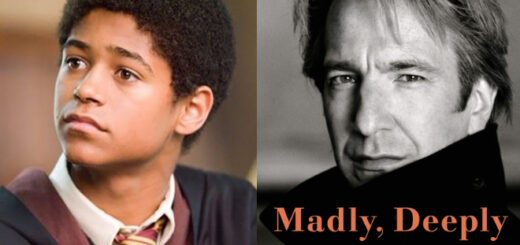 "Harry Potter" costars Bonnie Wright, Alfred Enoch, and Emma Thompson are helping narrate Rickman's diaries.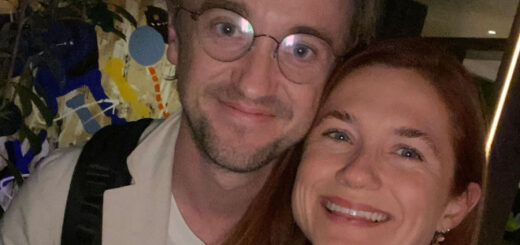 MuggleNet's Social Media Roundup returns from hiatus as Wizarding World alumni share family news, exciting projects, and "Potter" reunions.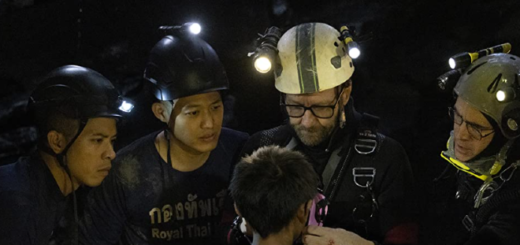 We've got three trailers to share this week, plus a new mythological role for David Thewlis and award nominations for Eddie Redmayne and Stephen Fry!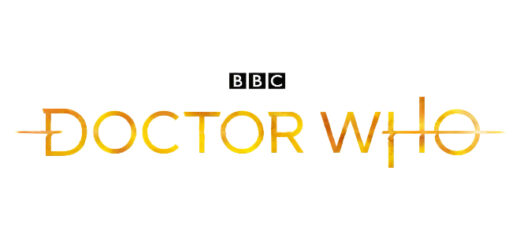 "Harry Potter" is filled with magnificent talent, and we're sure a few of those actors would be spectacular Doctors.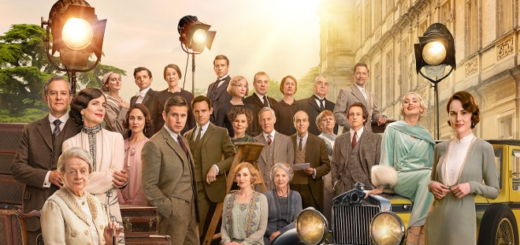 This week, we have the anticipated trailer for "Stranger Things" Season 4, a couple of casting rumors, and an important mental health campaign.