Tagged:
Alice in Wonderland: Through the Looking Glass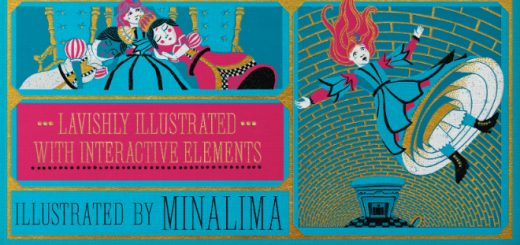 MinaLima's new illustrated classic raises the bar and brings extra wonder to Wonderland.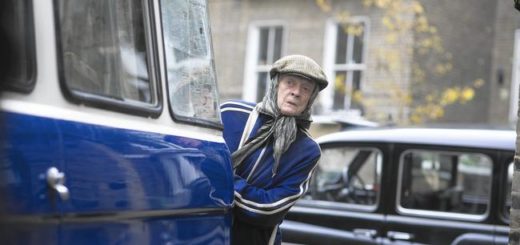 It's that time of the week again! Want to find out which one of your favorite "Harry Potter" alum are in the upcoming animated film "Trolls"? Feel like living in a van with Dame Maggie Smith? We've got it all here in this week's Role Call!
It has been a difficult week for "Harry Potter" fans all over the world as we honor the life of our beloved actor Alan Rickman. Join us in this week's Casting News as we look ahead to Alan Rickman's final upcoming appearances on the big screen, watch Ralph Fiennes turn into a comedic genius in "Hail, Caesar!", and follow Emma Thompson in the UK as she raises awareness for TB. All that and more in MuggleNet's Role Call!
In this week's Role Call, we visit a singing Gryffindor squire, an alien, a former bully from Dudley's gane, and the Android Bill Weasley is falling for. Take a look at the current and upcoming projects the Harry Potter cast are tackling this week!
Toby Jones (the voice actor for Dobby) is at it again with his new voiceover role in "Alice in Wonderland: Through the Looking Glass". In a recent interview with "Belfast Telegraph", he shared his excitement about being a part of the movie.