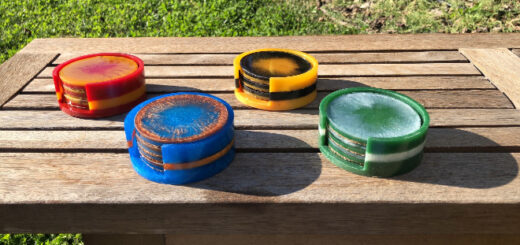 Looking for a challenge? Here is a DIY on how to make the perfect Hogwarts House-themed coasters.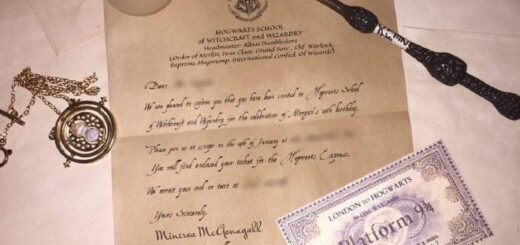 Have a birthday coming up? Check out this Potter DIY on how to make the perfect "Harry Potter" party invitation!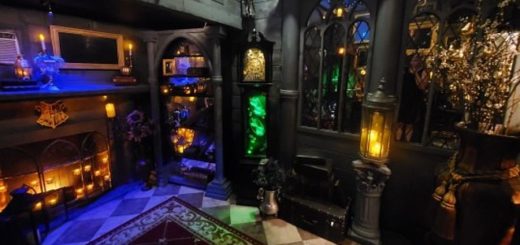 A "Harry Potter" fan has transformed his garage into the perfect little nook for wizards while managing to keep his budget unbelievably low. The result is fabulous! Enter Brian Thompson's incredible homemade Hogwarts.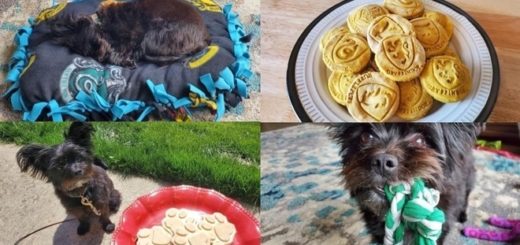 Man's best friend also makes for a very comforting quarantine partner. Here are some simple DIY projects inspired by "Harry Potter" to easily enchant any dog.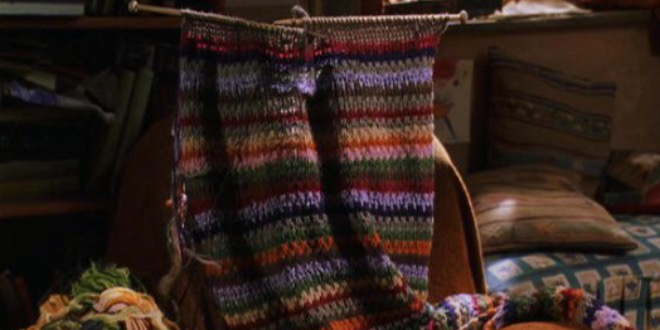 Crafting is not for everyone. Here's why crafting in the wizarding world would be a million times easier and more enjoyable.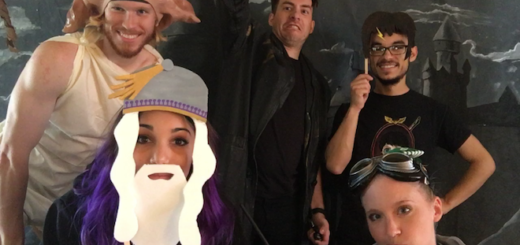 Yours truly was invited to Anianne and Caitlyn's Year of "Harry Potter" Celebration. I recapped my experience at the weekend-long "Potter" fest: Read all about it!