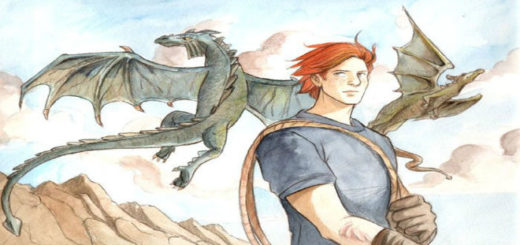 Charlie likes dragons, not dating. Does that mean he's asexual? Norberta gives her opinion.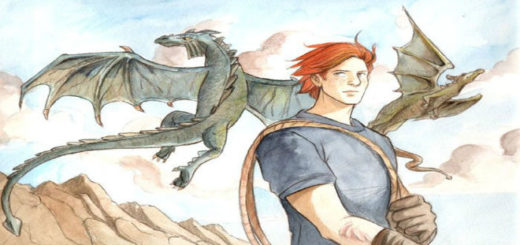 Despite coming from the most beloved family in the "Harry Potter" series, Charlie Weasley is barely featured on the page. As part of Weasley Appreciation Week, it's time we as a fandom showed this rebellious redhead some appreciation!
Asexual Awareness Week runs from October 19 to October 25, creating awareness of a lesser-known sexuality. I decided the best way to spread awareness would be by doing what we all do best: talking about one of my favorite "Harry Potter" characters.