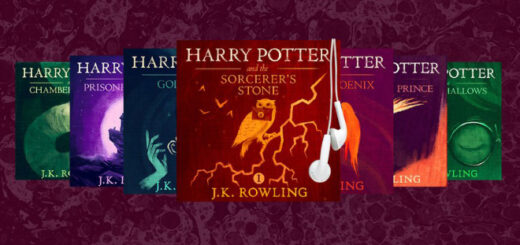 The "Harry Potter" audiobooks have achieved a major milestone on Audible.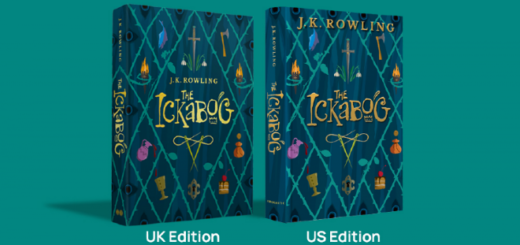 J.K. Rowling's latest children's fairy tale, "The Ickabog", is hitting the bookshelves tomorrow.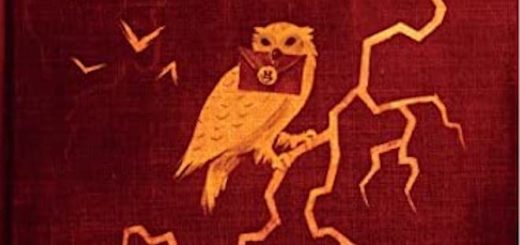 Audible has launched a new service for Spanish audiobook lovers with an exclusive new narration of "Harry Potter y la Piedra Filosofal", by actress Leonor Watling.
Whether you're playing alone or with friends, this new quiz is sure to be a magical experience!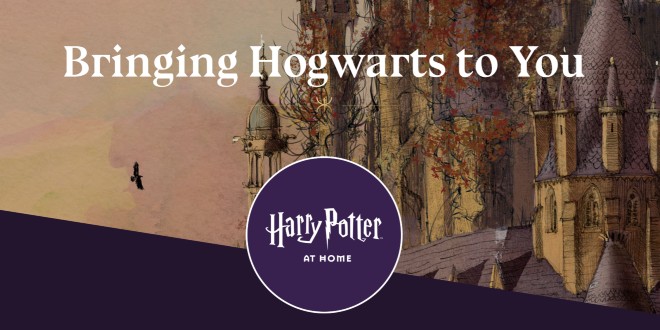 Bored at home? Check out the "Potter" content being offered by Wizarding World Digital, Audible, and more.
Enjoy social media updates from your wizarding world favorites, including Gary Oldman, Dame Julie Walters, Dan Fogler, and Claudia Kim.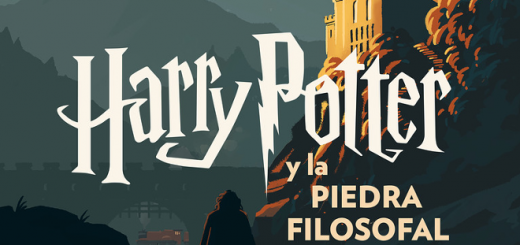 The "Harry Potter" series is getting Spanish-language audiobooks for the first time, narrated by Carlos Ponce and available on the new Audible Latino!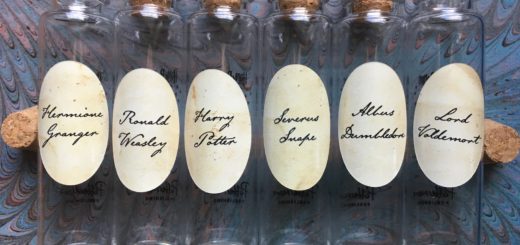 We're giving away a magical set of vials from Audible's "A Harry Potter Pensieve Experience" from October's New York Comic Con. Click here to find out how to enter for your chance to win!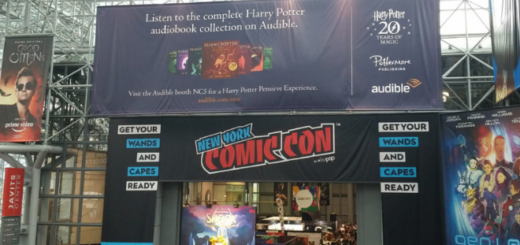 For the 20th publishing anniversary of "Harry Potter and the Sorcerer's Stone", Audible and Pottermore paired up to create a new, interactive experience for attendees at New York Comic Con. Learn more about our visit from the convention.