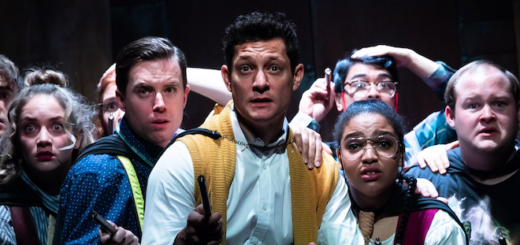 "Puffs" has gone Down Under! MuggleNet was ready to welcome the hit play as it opened in Melbourne, Australia.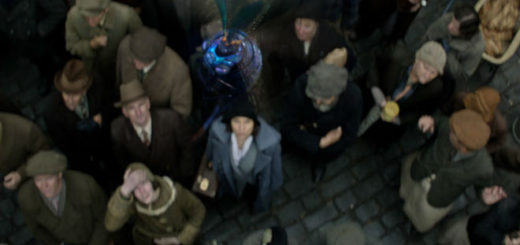 Billywigs, no wizarding school, and Hermione's parents were banished here: where am I?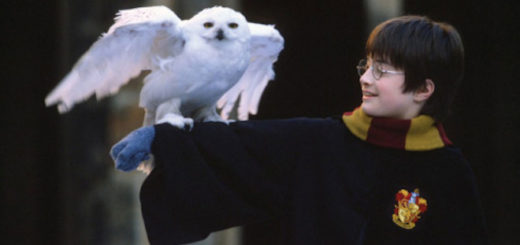 What if you wanted to bring a crow or bat or maybe a baby Kraken to Hogwarts, but couldn't because it wasn't on the school list?
The Adelaide Augureys take on Quidditch in Bonython Park. Learn more about South Australia's first official Quidditch team!
Over the last three days, in a far quieter venue than Rock Hill, South Carolina, Australia has hosted its National College championships at Runaway Bay Sports Super Centre. Here's how it played out.