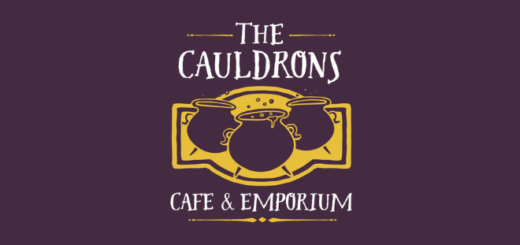 In search of some magical merch in Australia? This shop has all you need and more.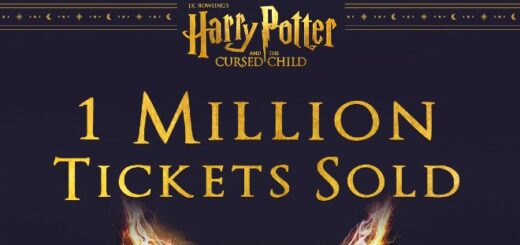 "Harry Potter and the Cursed Child" is breaking records in Melbourne, Australia, with over one million tickets sold!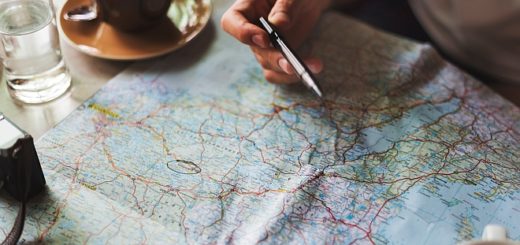 "Harry Potter" frequently influences my Muggle life. So why not let it choose where I next go on holiday?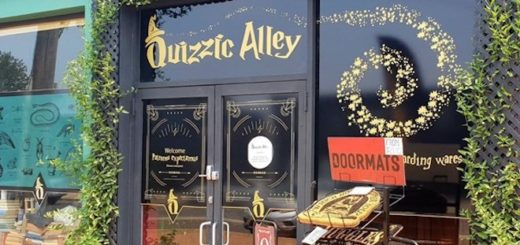 Wizarding World fans in Sydney, Australia, are set to have a magical festive season thanks to the opening of a new "Potter" shop, Quizzic Alley, in one of the city's suburbs.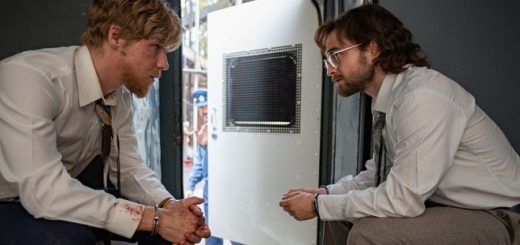 As portions of an escape scene from Daniel Radcliffe's new film began shooting in Australia, several new photos have emerged of the actor making a mad dash for freedom.
Comedy success "Puffs, or: Seven Increasingly Eventful Years at a Certain School of Magic and Magic" prepares for its Sydney, Australia, premiere at the Entertainment Quarter, Moore Park.
"Harry Potter" fans delight as Daniel Radcliffe hits the streets of Adelaide ahead of starting production on his new film, "Escape from Pretoria."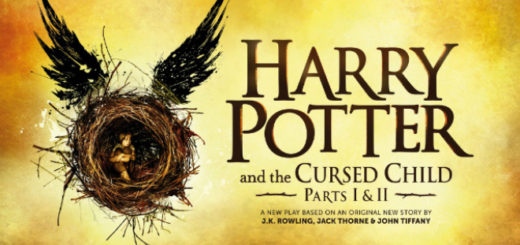 New tickets have been released for "Harry Potter and the Cursed Child" in Melbourne, Australia, which begins previews in January 2019.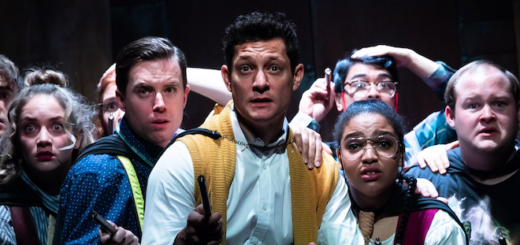 "Puffs" has gone Down Under! MuggleNet was ready to welcome the hit play as it opened in Melbourne, Australia.