Tagged:
Avengers: Infinity War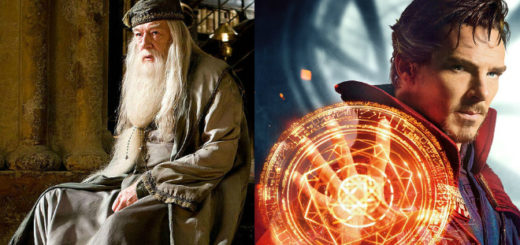 Albus Dumbledore and the Marvel Cinematic Universe's Doctor Strange are surprisingly similar characters.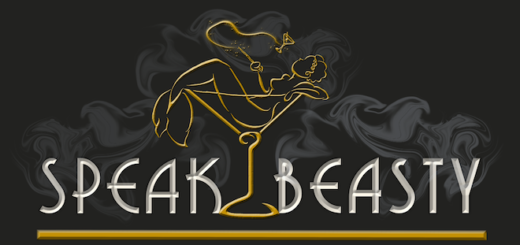 Join our hosts for Episode 69 as we continue the movie breakdown of "Fantastic Beasts and Where to Find Them".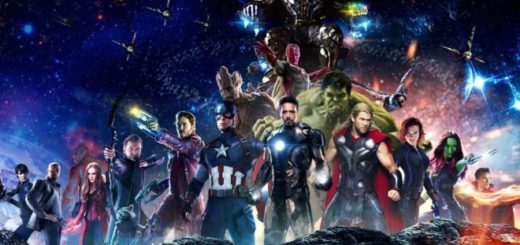 WARNING: This article contains MASSIVE SPOILERS for "Avengers: Infinity War". "Infinity War" might have answered the biggest question our heroes will face in "Fantastic Beasts: The Crimes of Grindelwald".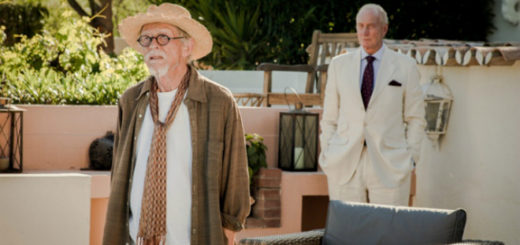 Which "Fantastic Beasts" star is going on tour? Which "Harry Potter" actor has a special event at Cannes? Check it out in this week's Casting News!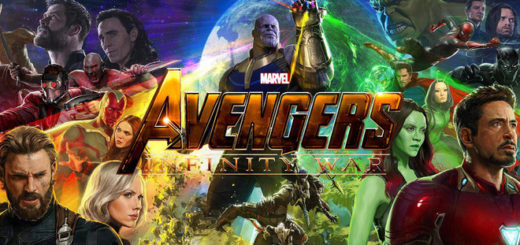 "Avengers: Infinity War" has a lot of similarities with the "Harry Potter" series. Did you spot any?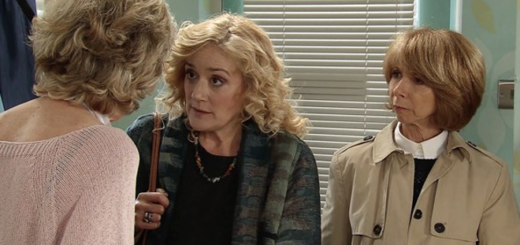 One magical alum is taking on a Hollywood script thought lost to time, another is in a new television pilot, and one late actor is going to be honored at a medieval festival! Find out all about it in this week's Casting News!