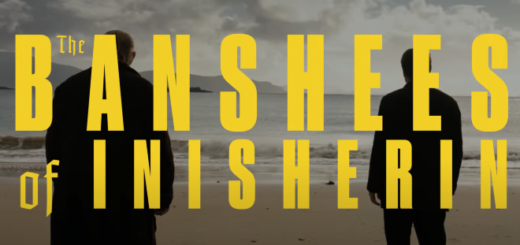 February proved fruitful for more than a few Wizarding World alumni and crew members.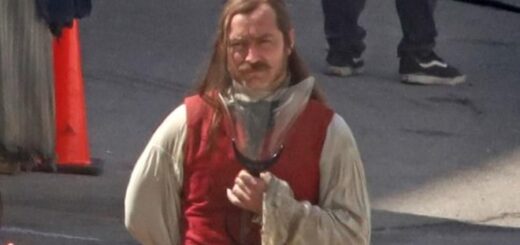 We have a first look at Jude Law's Captain Hook, BAFTA winners to announce, and rumors of an iconic time-traveling role for Kelly Macdonald.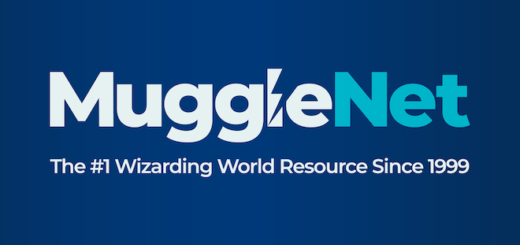 Alfonso Cuarón shares his thoughts and experiences on directing and reveals the reason why he would love to work on another "Harry Potter" film.
Maggie Smith and Leonardo DiCaprio shared a kiss on Valentines Day?! Say What?! A lot of projects are in the works this week as well, with Stephen Fry, Toby Jones, Emma Thompson, Michael Gambon, and so many more about to step in front of the camera. See what our favorite "Harry Potter" alum are up to in MuggleNet's weekly Role Call!