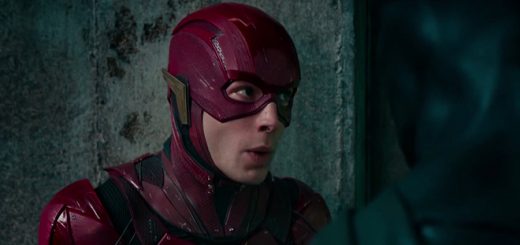 Miller says he's very invested in the character and wants to be as involved in the process as he can.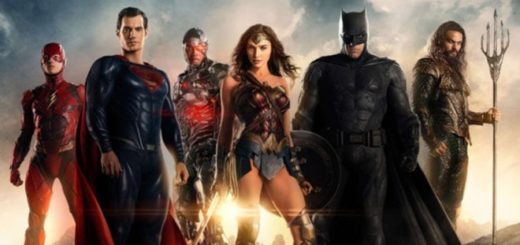 With the new "Justice League" movie coming out soon, I matched characters from the DC Universe to their corresponding "Harry Potter" characters. Whom would your favorite characters play?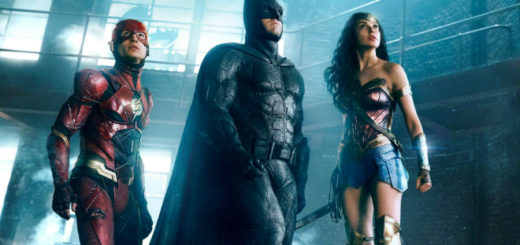 Ezra Miller spills details of his costume for "Justice League" – including one tiny detail that seems to be missing.

Sounds like Tom Felton is channeling a bit of Draco Malfoy in his new role as Julian Albert on the CW's "The Flash". Though his character seems icy, the cast of "The Flash" have had nothing but praise for the British actor.

In this week's Casting News, fandoms collide as Jim Broadbent makes his way to the Seven Kingdoms of Westeros and Tom Felton dishes about his character in the highly anticipated third season of "The Flash." Read on for all this and more in MuggleNet's Role Call!