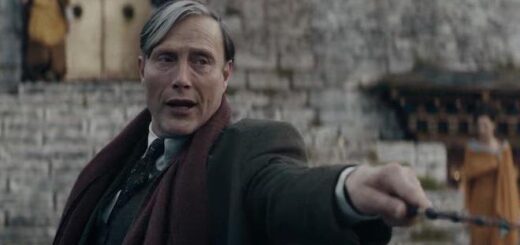 In order to dominate the wizarding world, Grindelwald might first have to win an election.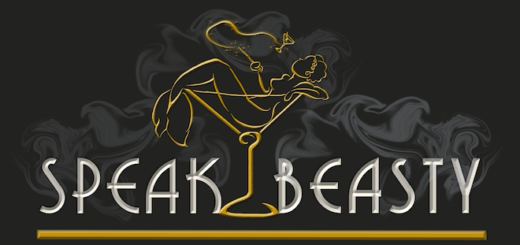 On this episode of "SpeakBeasty," our hosts speculate as to what could bring Newt to Bhutan and what magical creatures he could run into there.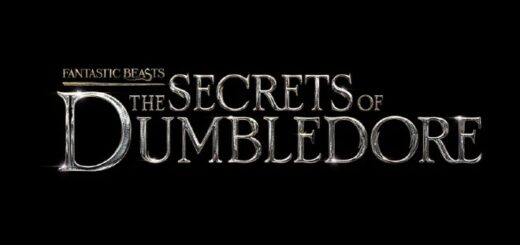 A new report from CineEurope gives us some clues about the locations audiences will see in "Fantastic Beasts: The Secrets of Dumbledore" next year.