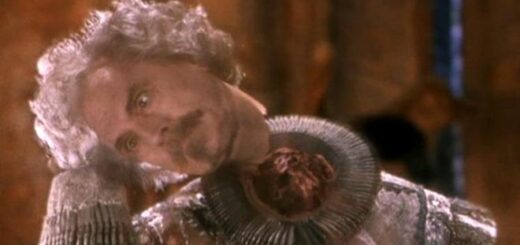 We're told that coming back as a ghost is cowardly, but are there any good reasons to do so?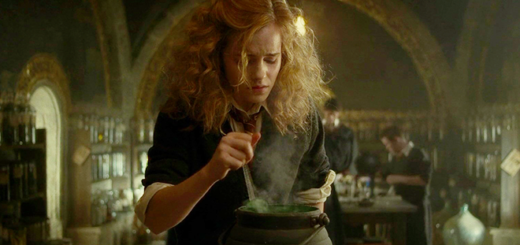 Do you love "Harry Potter" and chemistry? Here's a parody of "The Periodic Table Song" that'll be playing in your head for hours on end.
From the most important dates to the unforgettable pioneers of the wizarding world, this gruelingly nauseating and onerous MuggleNet exercise will challenge your historical knowledge of all things magic!