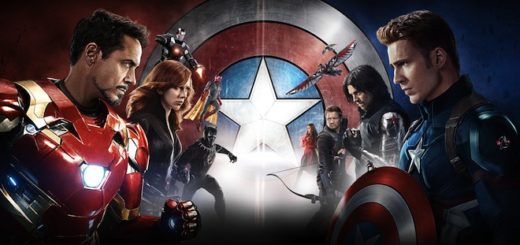 Do you love Marvel superheroes? Here's what we think their Patronuses would be. Let us know what you think!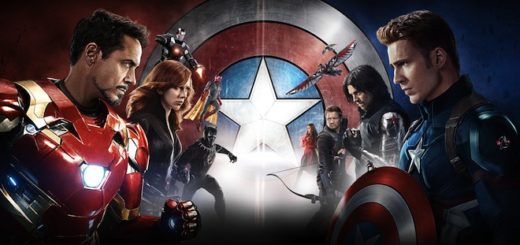 The Sorting Hat took a peak inside the minds of the Avengers and found that not every hero is created equal.
Couldn't make it to last weekend's BookCon in New York City? Check out our roundup and gallery of this book-tastic convention!