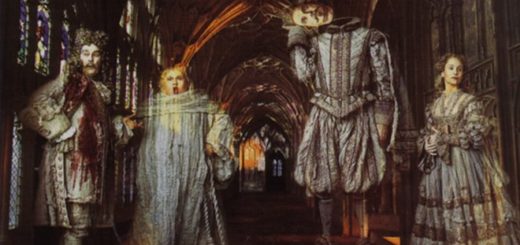 Did the Bloody Baron really kill himself, pining for Ravenclaw's daughter? Fred and George have a different theory…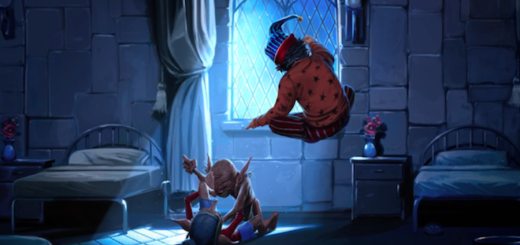 Disappointed that some of your favorite characters from the books didn't make it into the films? Here are five of my saddest cuts!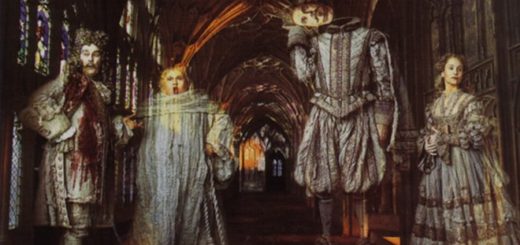 Halloween has come to Hogwarts, and the ghosts have come out to play. Will the Bloody Baron tell his tale or frighten those brave enough to approach him?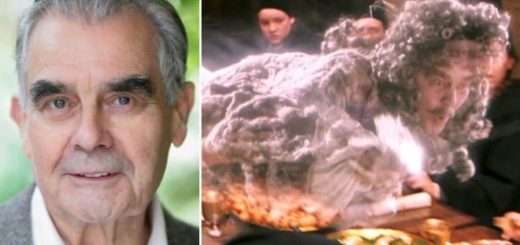 We are sad to report that actor Terence Bayler, who portrayed the Bloody Baron in "Harry Potter and the Sorcerer's Stone", passed away last month at the age of 86.