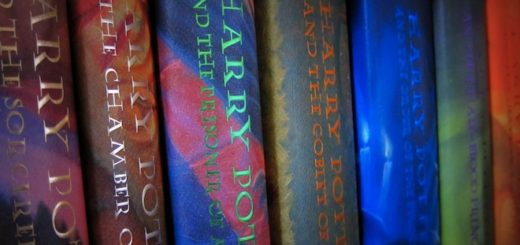 Find out how "Harry Potter" is received by perhaps the most important readers of all… "Harry Potter" characters.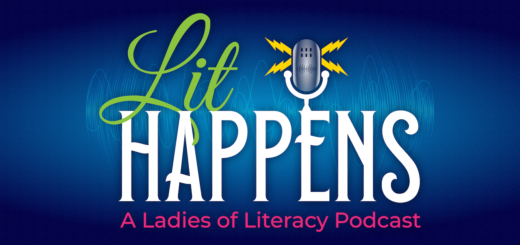 "LITHAPPENS" is joining us for season 2 of its podcast. Filled with reflections, debates, tears, and laughter, this show is truly for everyone.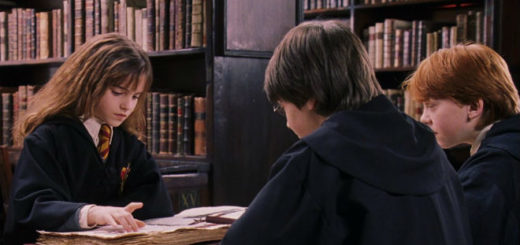 Lower-level readers sometimes need a little extra support to become engaged with the "Harry Potter" series. Here are our suggestions on how to provide it.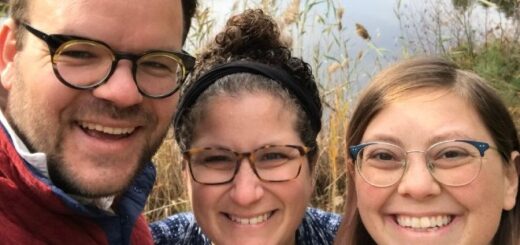 "Harry Potter and the Sacred Text" gives listeners a unique opportunity to read the books like a religious scripture. Here's how it helped me take a closer look at why I love the "Harry Potter" books.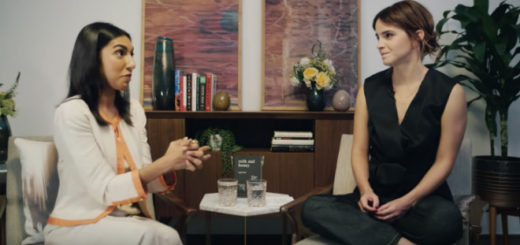 Emma Watson interviews poet Rupi Kaur to introduce the newest Our Shared Shelf selection, Kaur's "Milk and Honey".