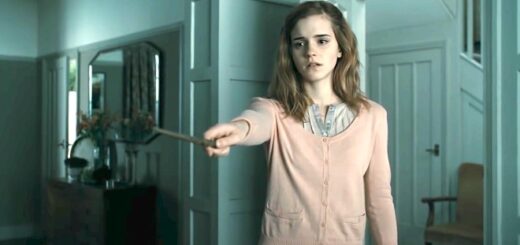 The "Harry Potter" franchise has some incredibly brave female characters. Let's take a look back at these underrated courageous moments.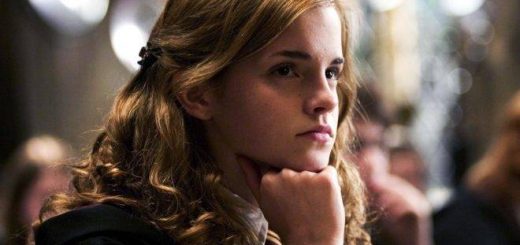 Hermione Granger and Lydia Martin from "Teen Wolf" are both strong female characters, but they aren't completely compatible. How do they compare?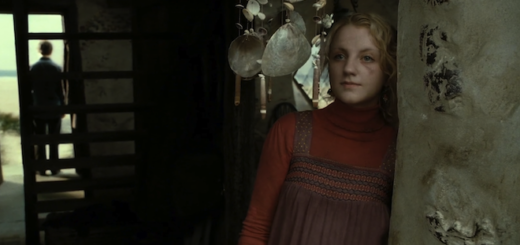 Luna is brave in all the ways that the rest of us aren't: She has faith in herself and others, she accepts things as they come, and she sacrifices everything for the people she cares about.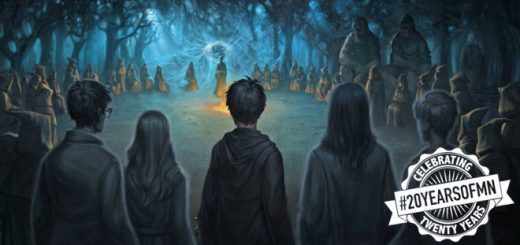 In honor of MuggleNet's 20th anniversary, here are 20 of the most important lessons the "Harry Potter" books taught us.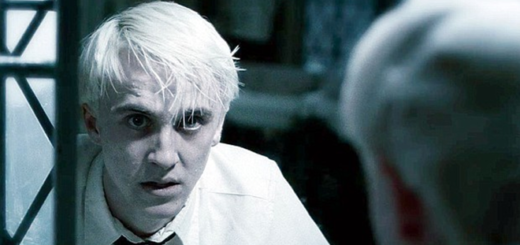 Rowling teaches us that you don't always have to be a hero (or a Gryffindor) to be brave.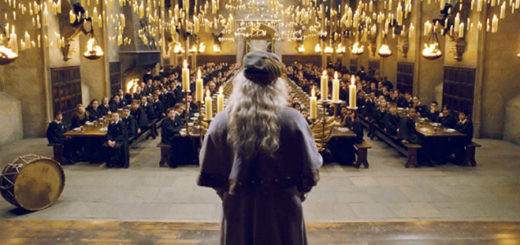 The "Harry Potter" books may have been made for kids, but some of Dumbledore's wisdom was too complicated for me to understand when I was younger.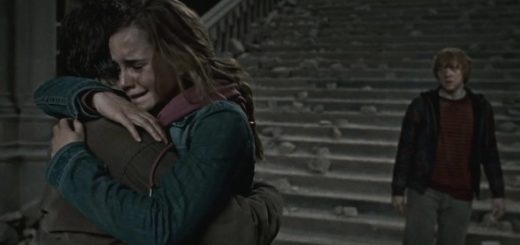 When Hermione told Harry, in "Harry Potter and the Sorcerer's Stone", that friendship and bravery were more important than books and cleverness, she wasn't downgrading her importance. In fact, it was one of the most important character moments for her.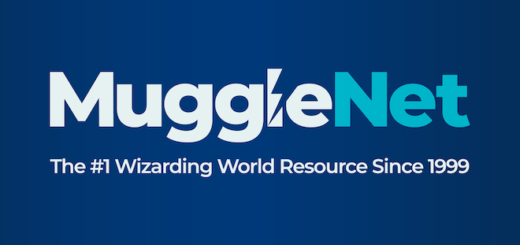 Known for her global women's rights activism, Emma Watson is an influential figure who has maintained her stance on gender equality and the need for politicians to officially combat all forms of domestic violence.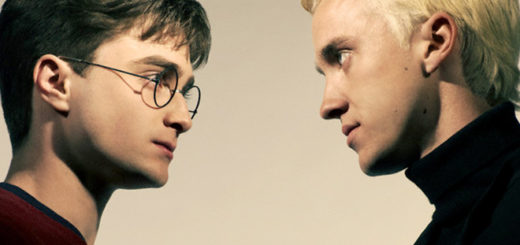 There have been several members of Slytherin House who demonstrated Gryffindor traits. What do you think of these characters?