Tagged:
British Independent Film Awards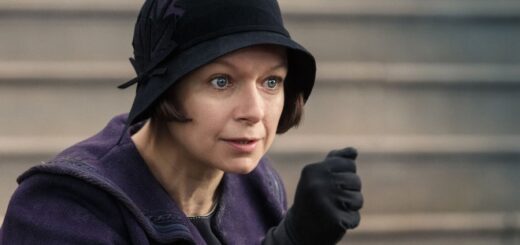 Morton received the honor at this year's British Independent Film Awards.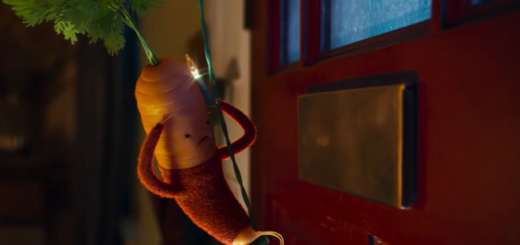 We've got Wizarding World nominations from two European award ceremonies and an Aldi Christmas advert starring Jim Broadbent for you this week.
It's good news for "Fantastic Beasts and Where to Find Them" actor Colin Farrell (Graves), who's been nominated for Best Actor at the British Independent Film Awards for his role in "The Lobster". The film, which was released last month, is nominated in a total of seven categories at the awards.
The New York Film Critics Circle announced its winners for this year – read on to see which former "Potter" stars were among them!
An Oscar-worthy performance? Brendan Gleeson talks about his critically acclaimed role in "Calvary" and how he related to the character.
Emma Thompson has been chosen to receive the Richard Harris Award, following in the footsteps of many "Potter" alumni.

The list of nominees for the 17th annual Moët British Independent Film Awards is out, and there are plenty of "Potter" connections! Check it out!