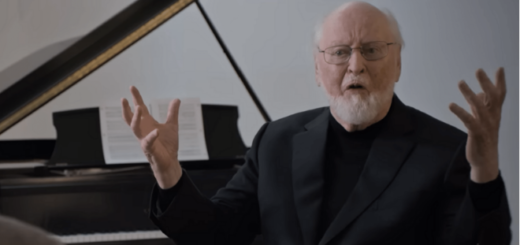 Tune in on March 12 to cheer on some of your favorite alumni nominees.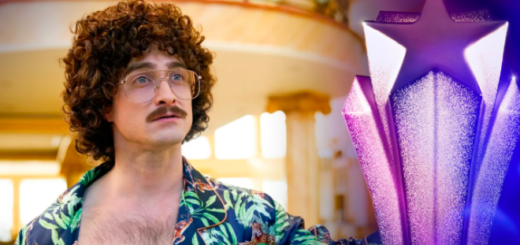 We're running through all the wins and losses for Wizarding World alumni at the 28th Critics Choice Awards last night.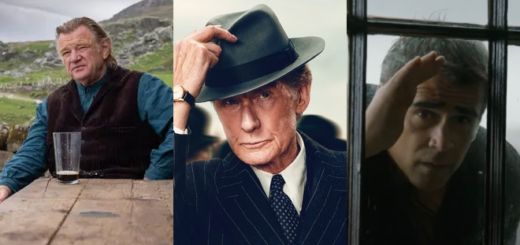 Find out our favorite nominees for these upcoming awards.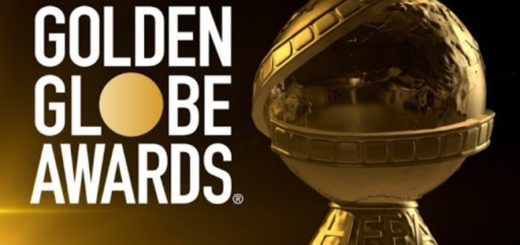 We have big wins from the 80th Golden Globe Awards for several Wizarding World alumni, including Colin Farrell, David Bradley, and Rhys Ifans.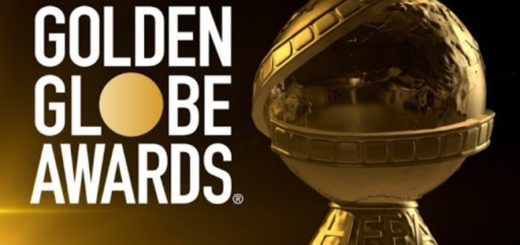 Let's just say it's quite an enchanting list.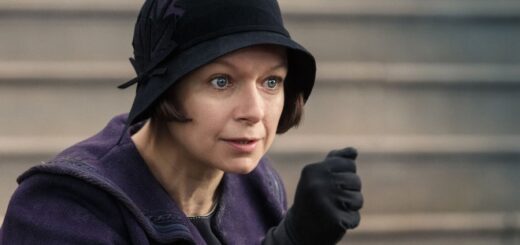 Morton received the honor at this year's British Independent Film Awards.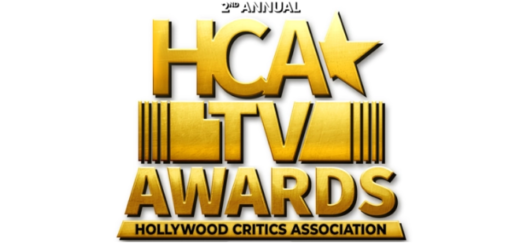 Many of the shows nominated for this year's HCA TV Awards include former "Harry Potter" actors, and we couldn't be prouder.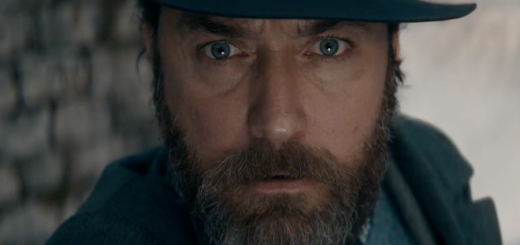 Jude Law has received the first award nomination for "Fantastic Beasts: The Secrets of Dumbledore."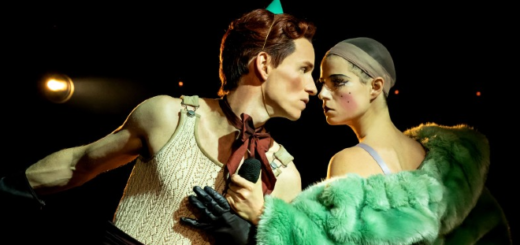 "Fantastic Beasts" actor Eddie Redmayne (Newt Scamander) has picked up an Olivier Award for his role as the Emcee in "Cabaret."