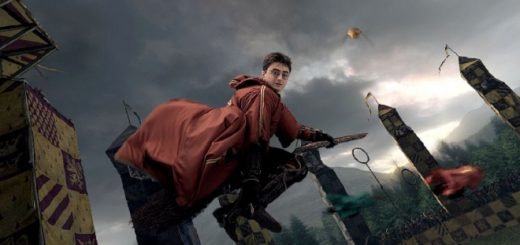 Every method of transportation used by wizards correlates with one used by Muggles. In this listicle, discover which is which.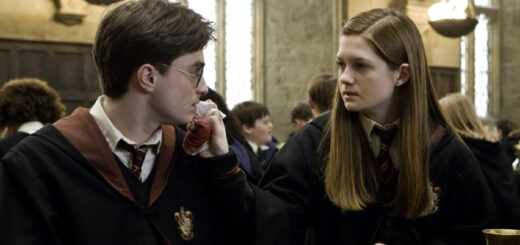 Harry is in love with Ginny, and so he wrote a song about it inspired by this golden hit by Maroon 5.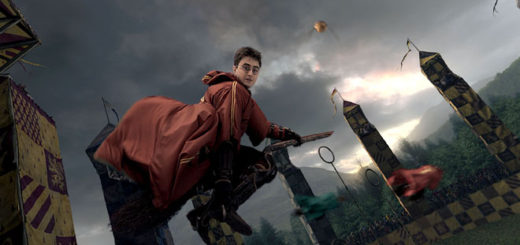 The company revealed a new "e-broom" product at the Tokyo Motor Show.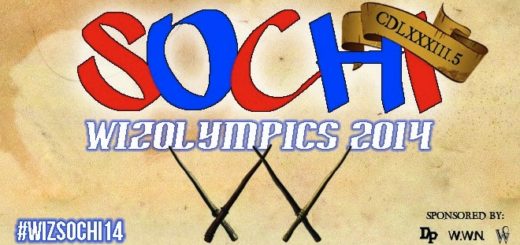 Daily Prophet correspondent Ginny Potter covers the Quidditch-inspired Frozen Quodpot event, while Lee Jordan introduces, Glenda Chittock.