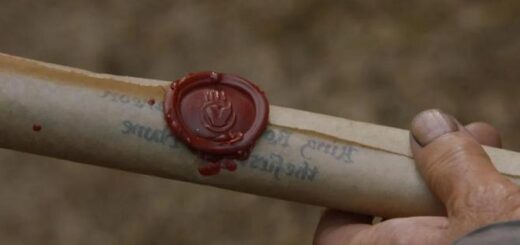 The members of BROoM are calling upon the Minister of Magic, Hermione Granger, to implement broom regulation legislation.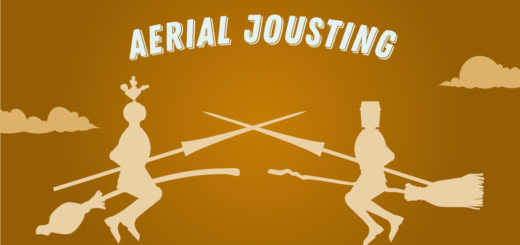 The flyers take the field for aerial jousting at the 2020 Wizolympics in Tokyo. Who will get knocked down, and who can stay on their broom to take home a medal?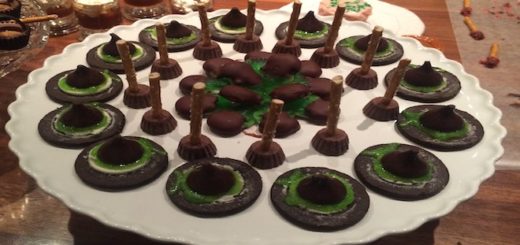 If you're looking for some cute and easy-to-make treats for your "Harry Potter" event, check out these miniature desserts!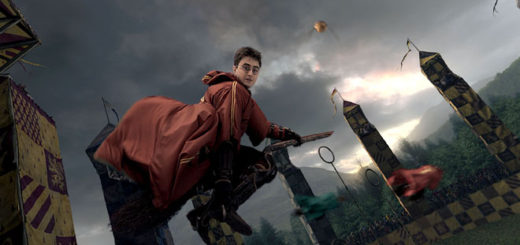 If you are looking for a game with some of the most interesting gameplay, the best teammates around, and an amazing community, then Quidditch is just the sport for you!
I wake up, disoriented, as a horrible screeching rings through my head. Stumbling out of bed, I go through the methodical routine of grabbing my phone, keys, and a jacket before filing out of the building for the third fire drill of the semester. As I pass under the alarm in the hallway, and it shakes my whole body, I wish I could just point at it and yell, "'Silencio'!"
Have you ever thought about playing Muggle Quidditch? Here are some reasons why you should.